Senior Portfolio — Story 1
This story is all about design. I take 5 core pieces and develop them into 80 pieces. Current trends, like the bare shoulder, are also incorporated into the collection.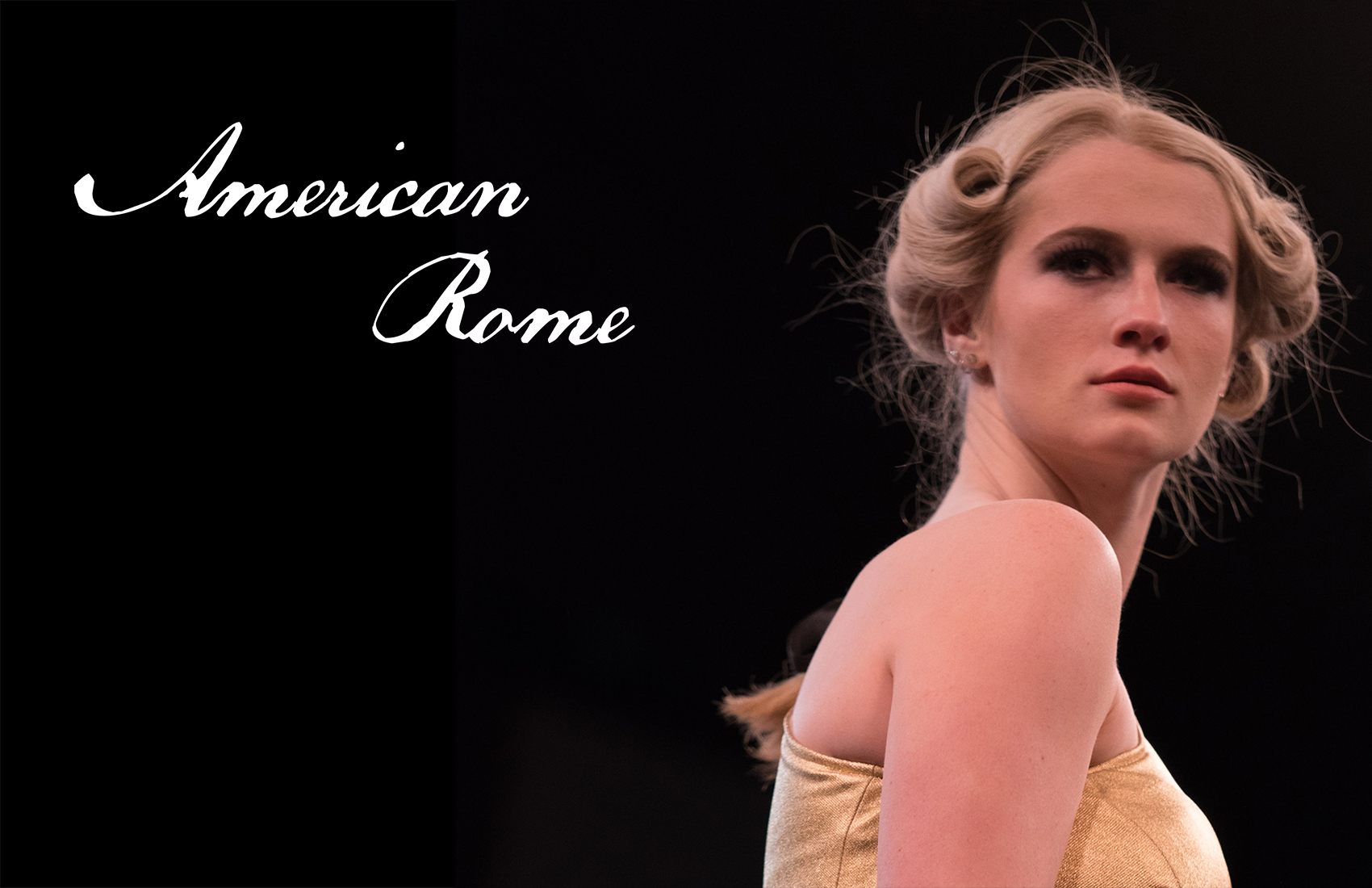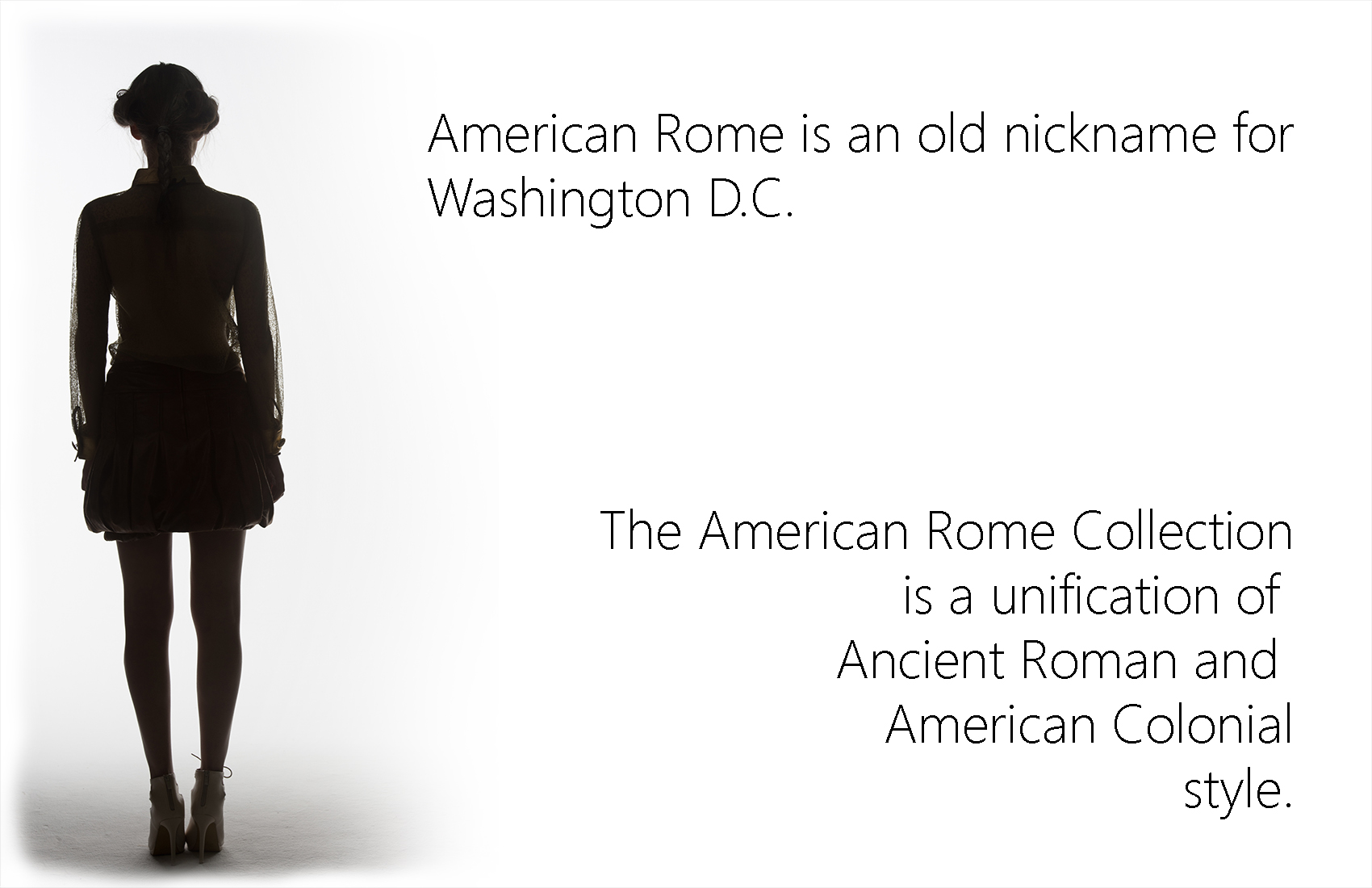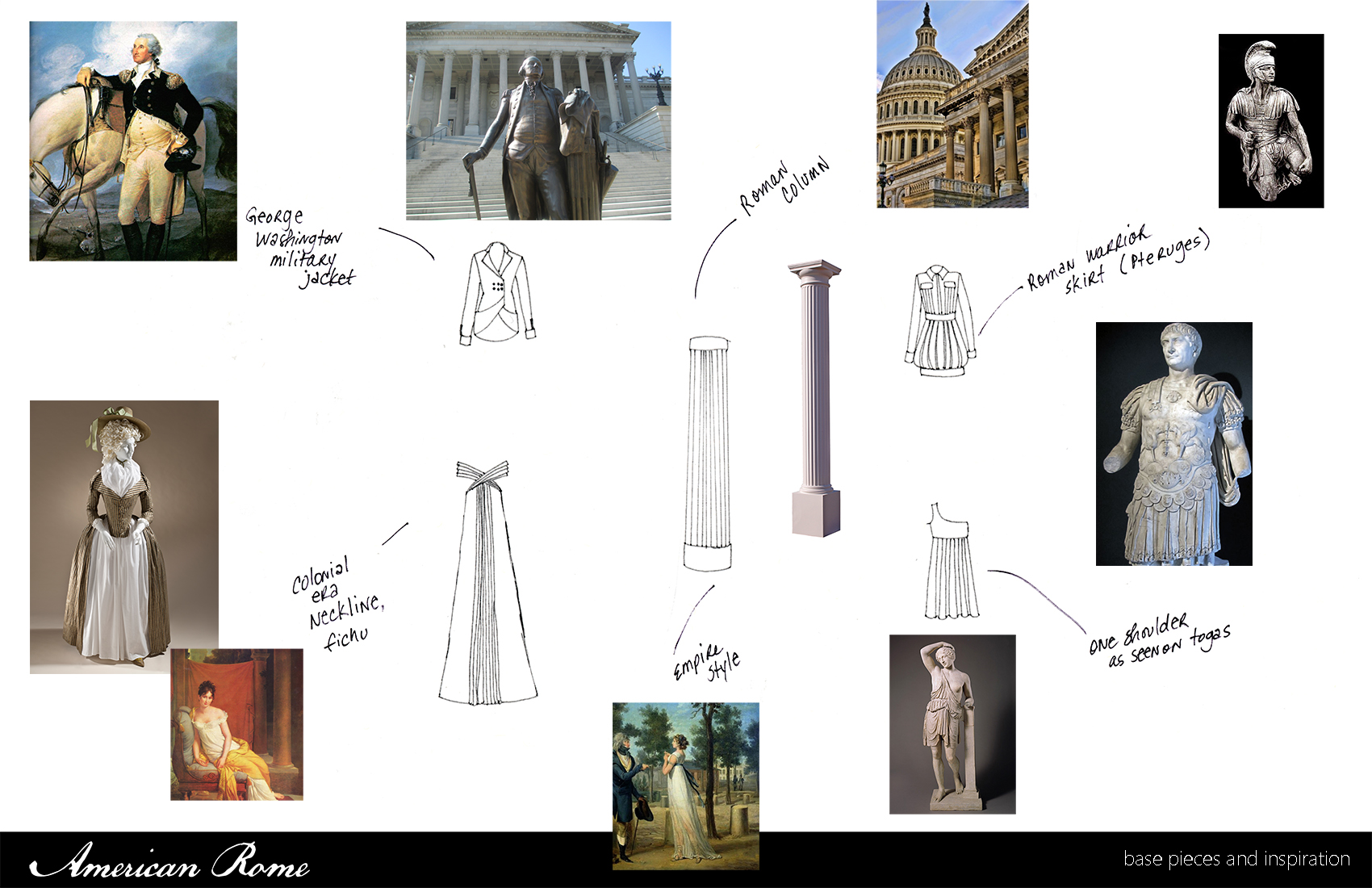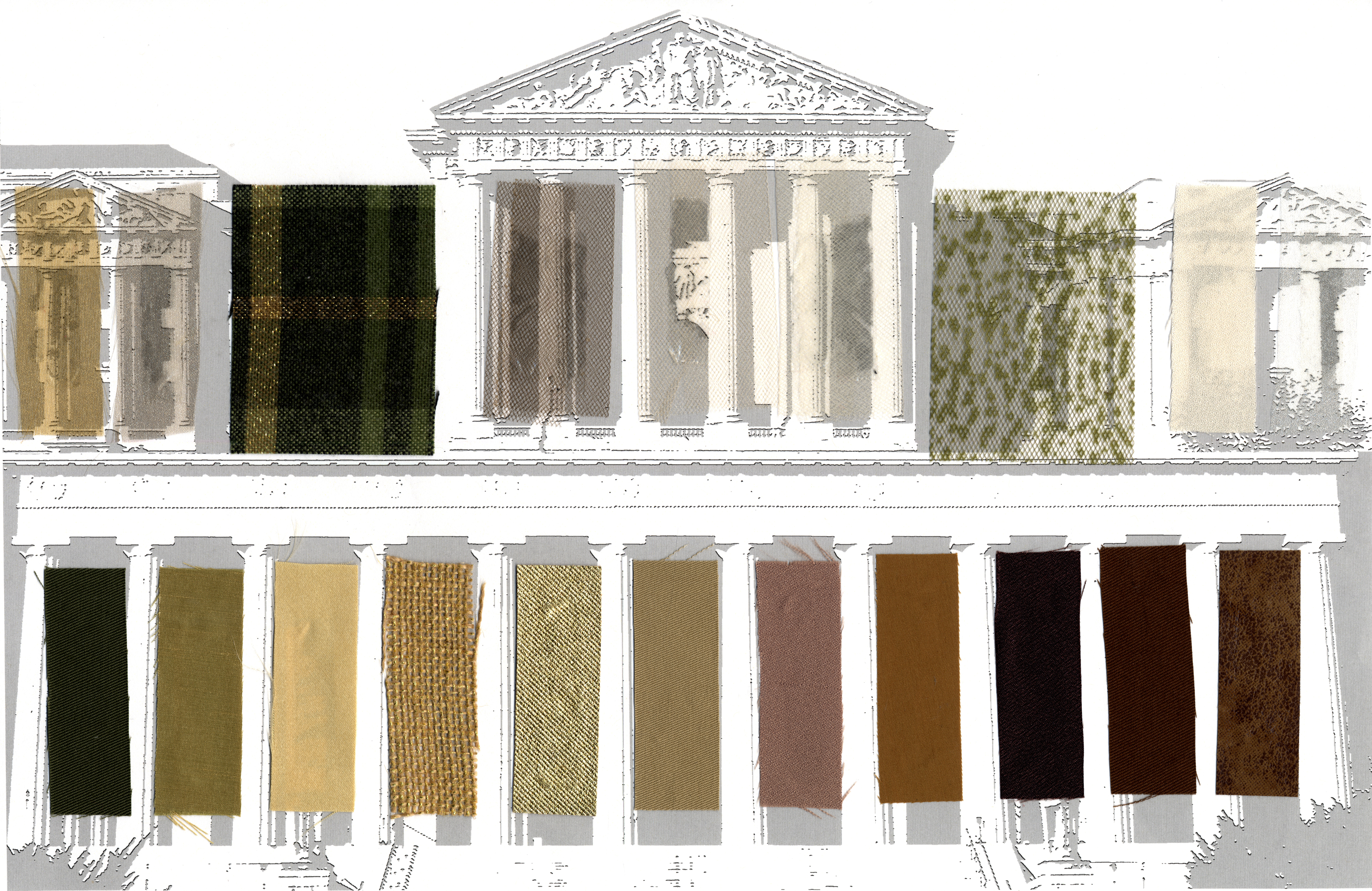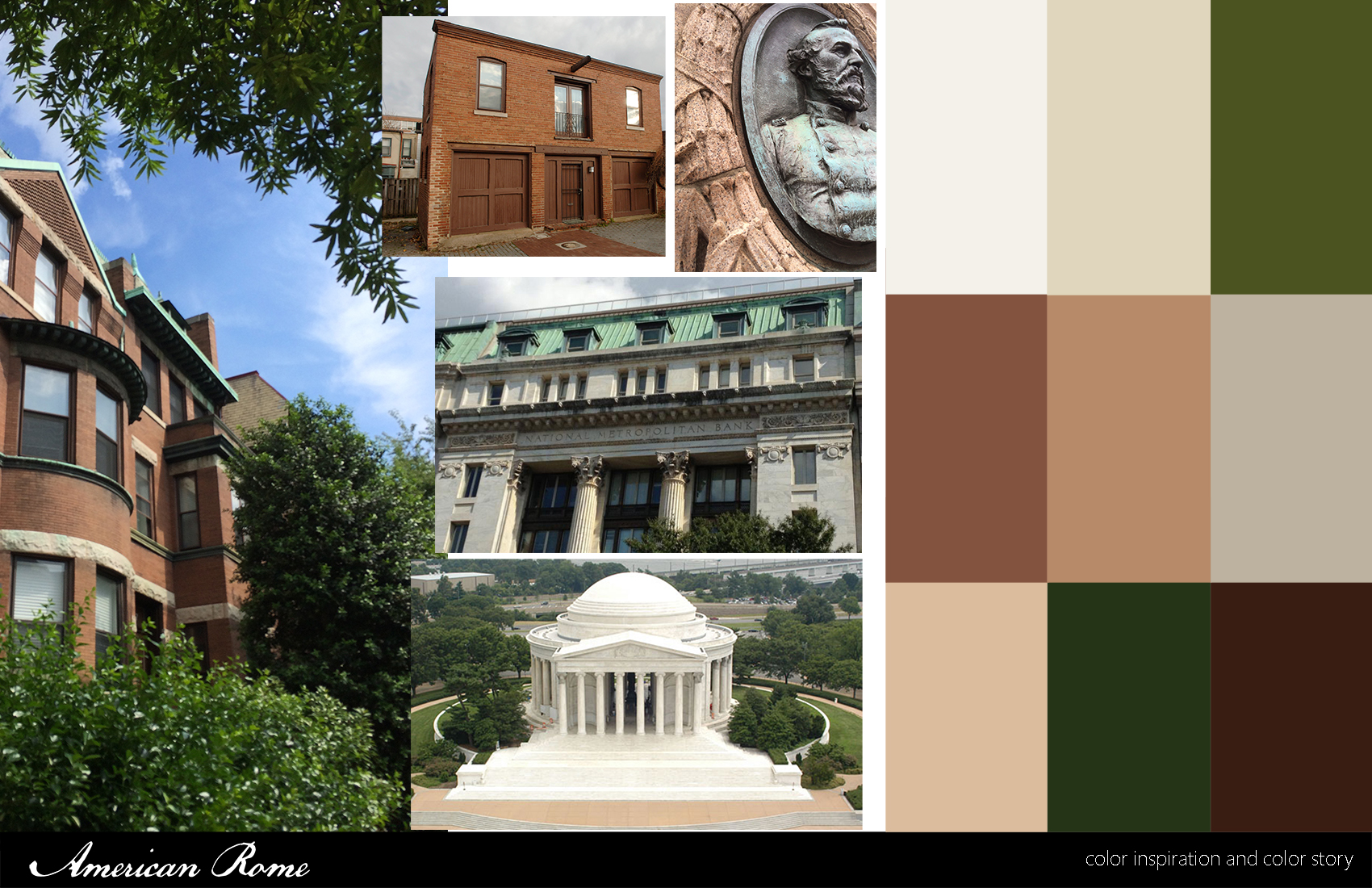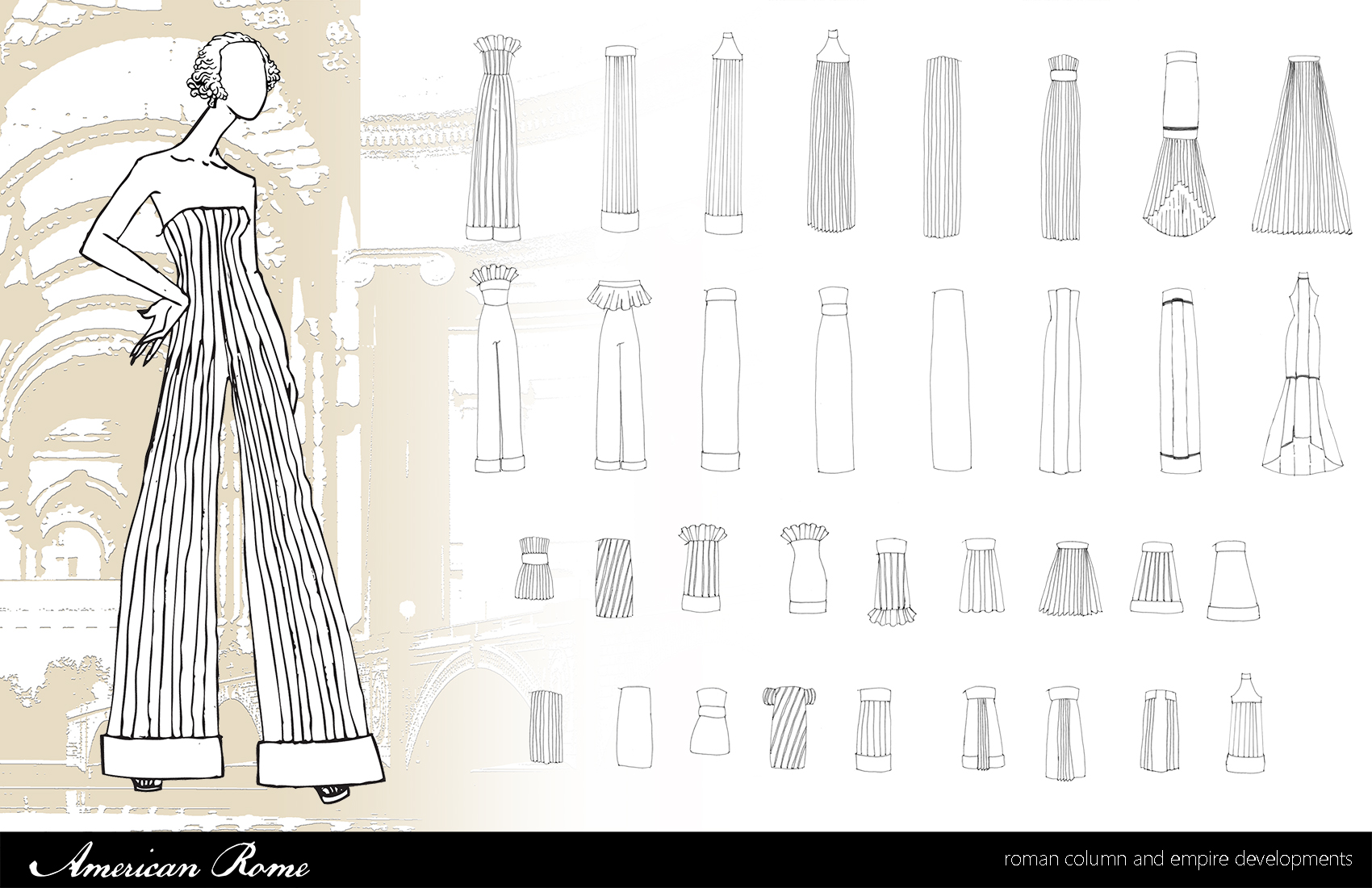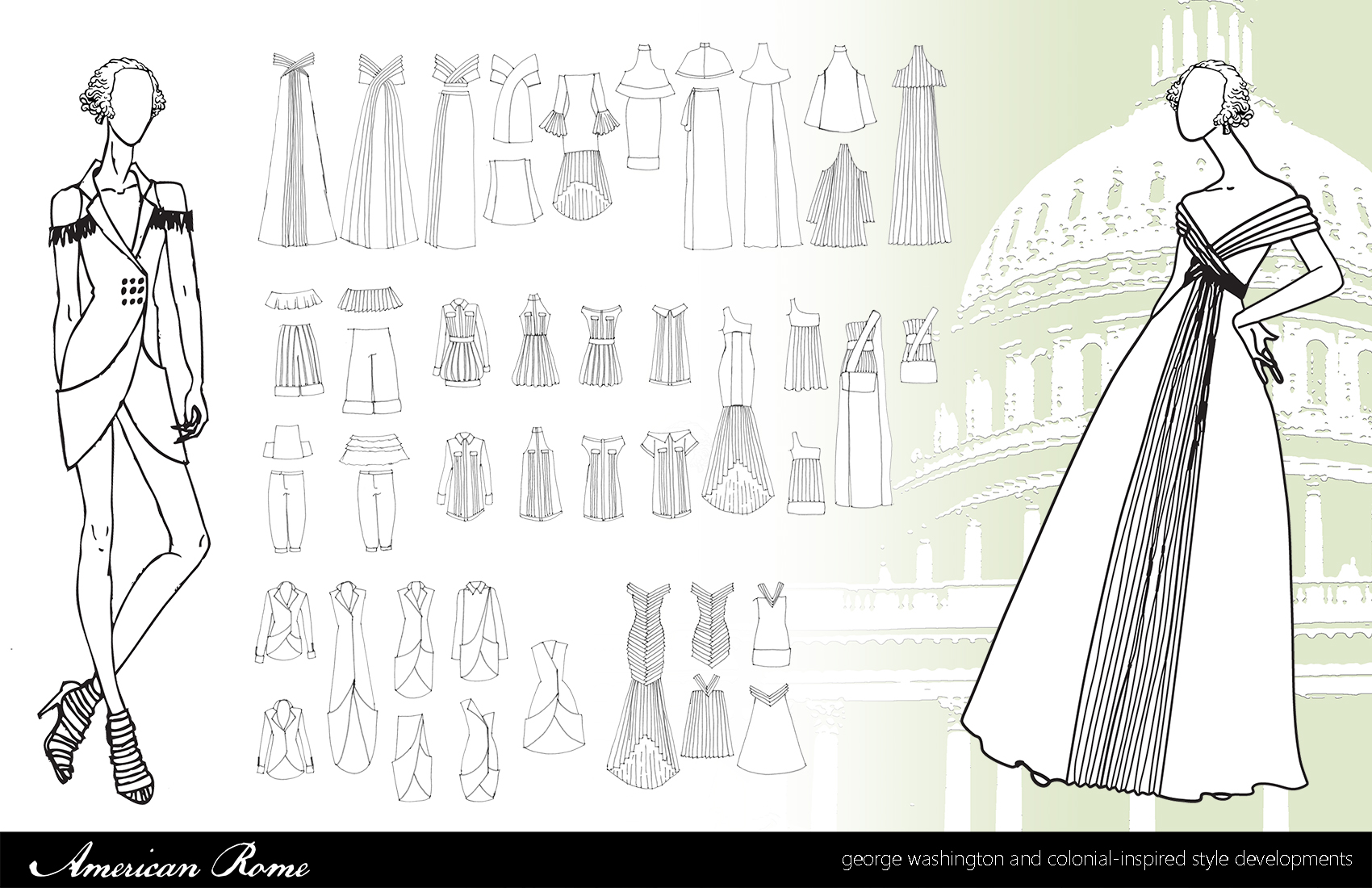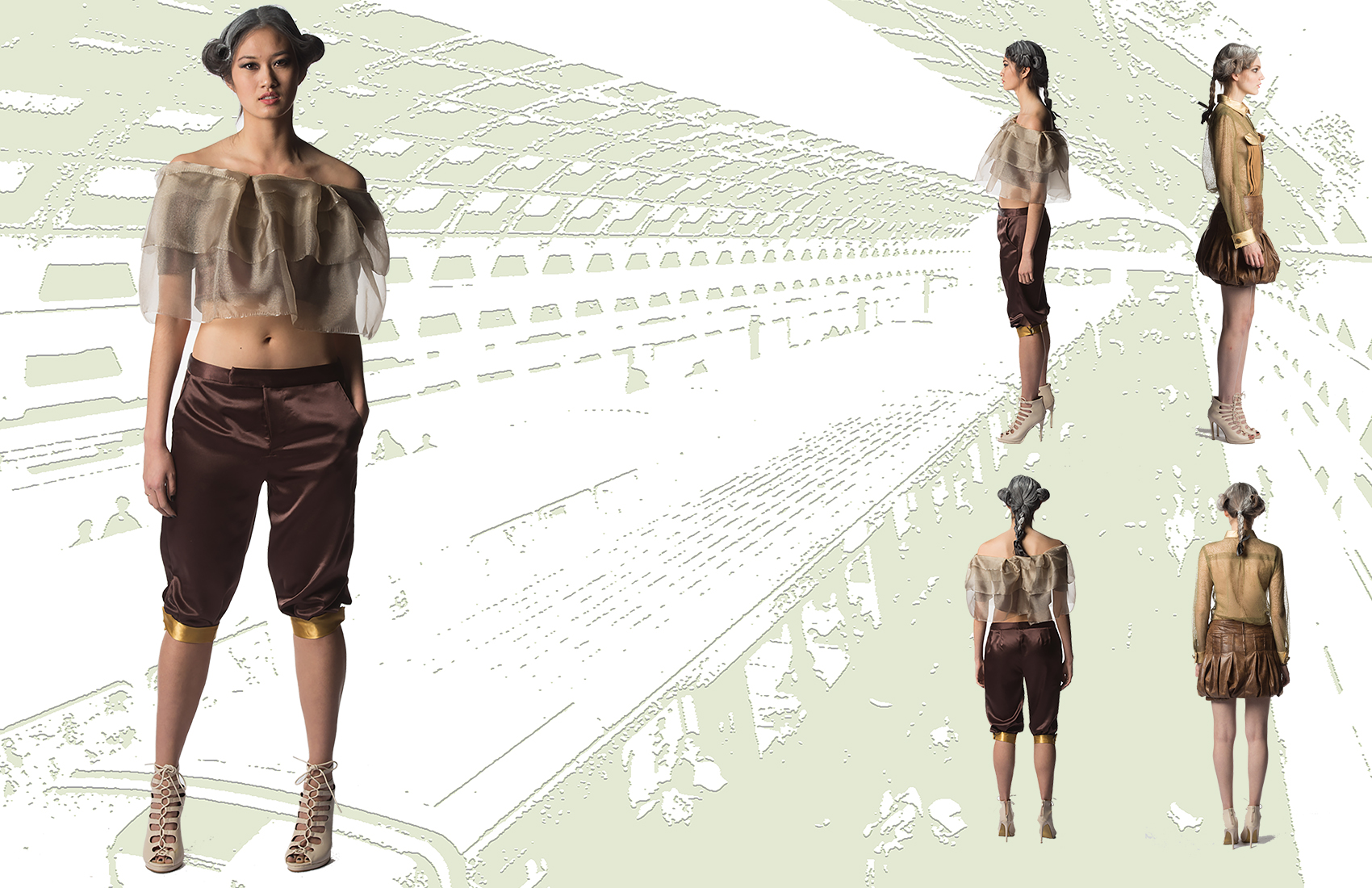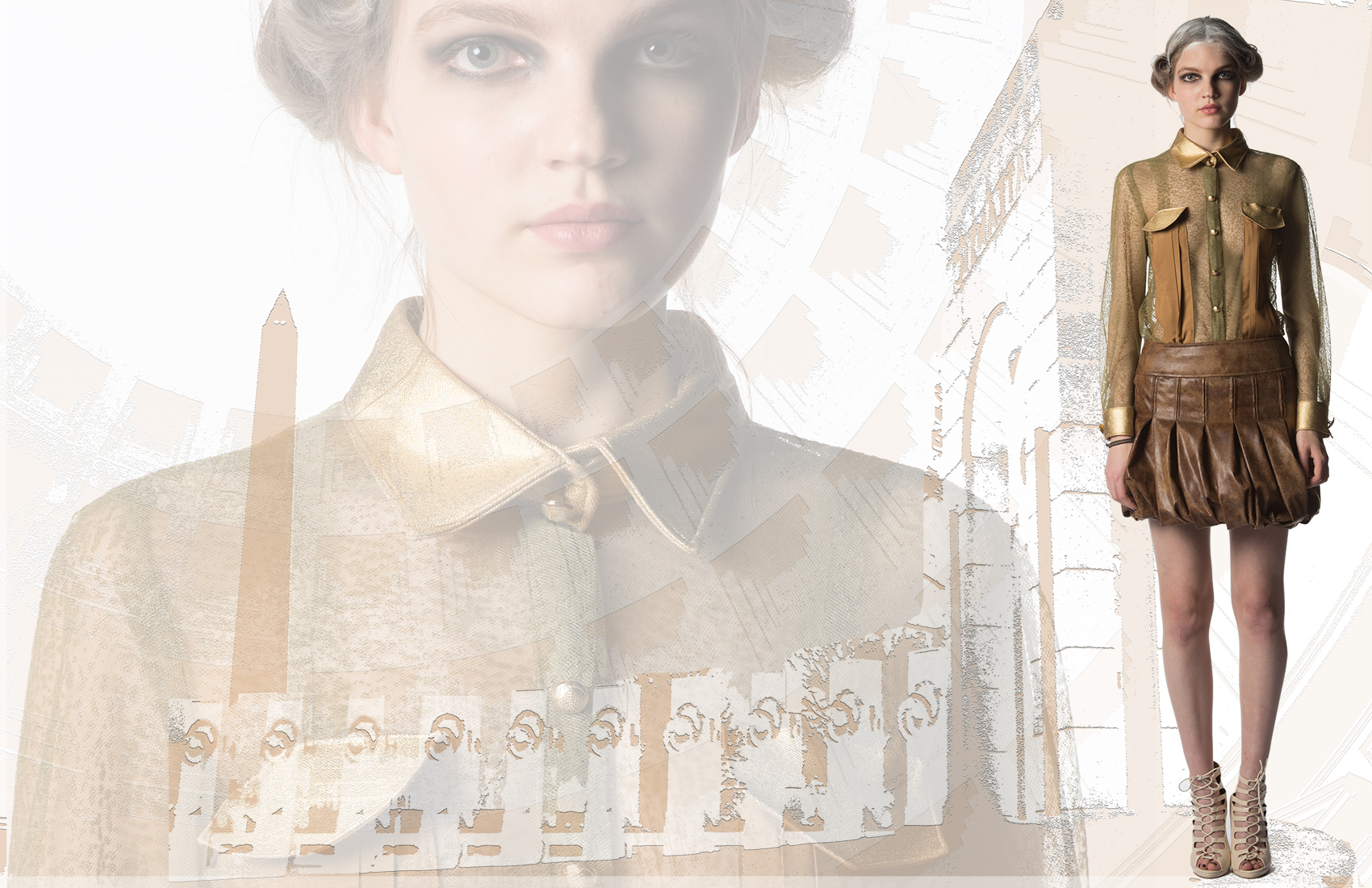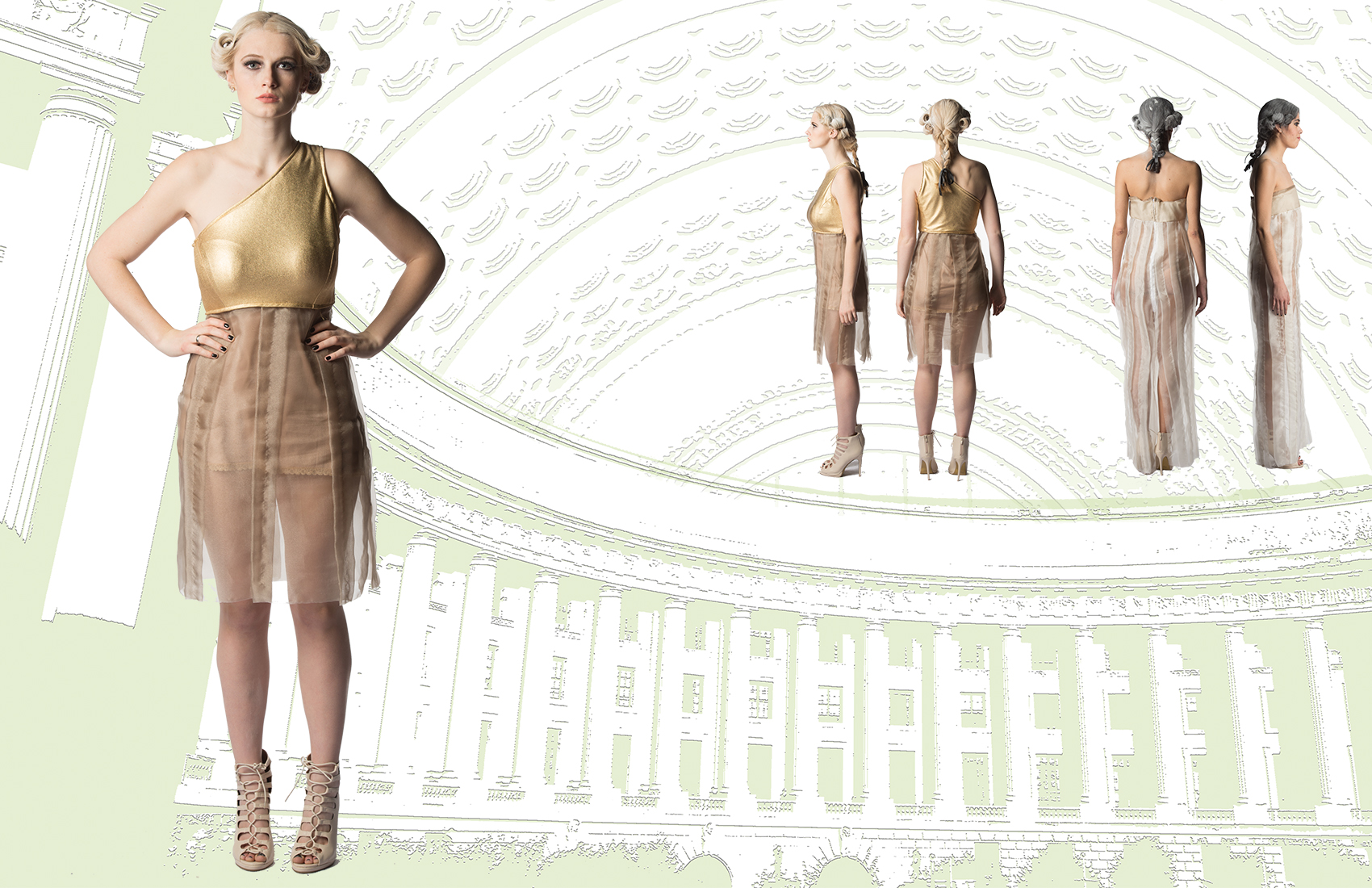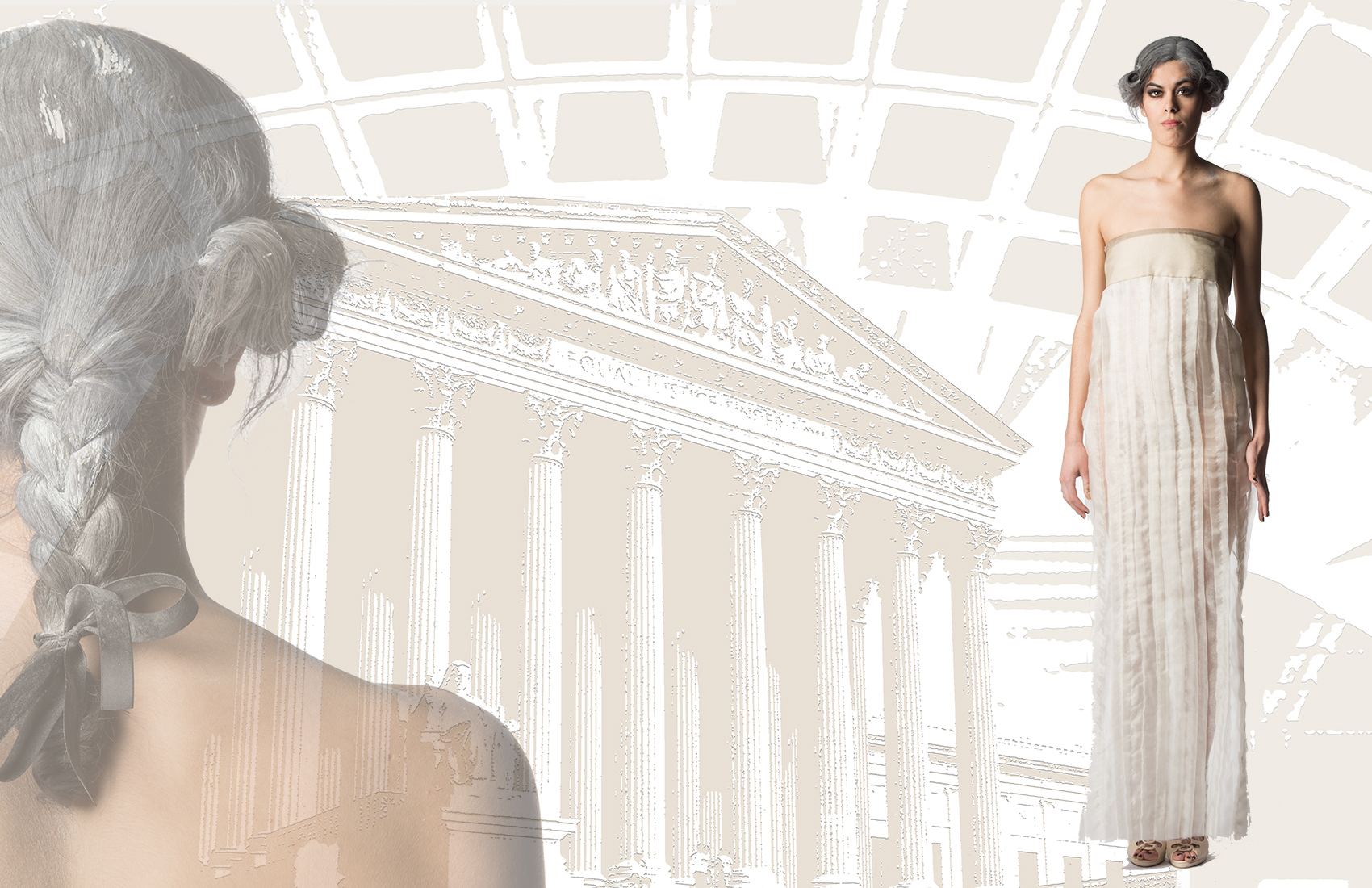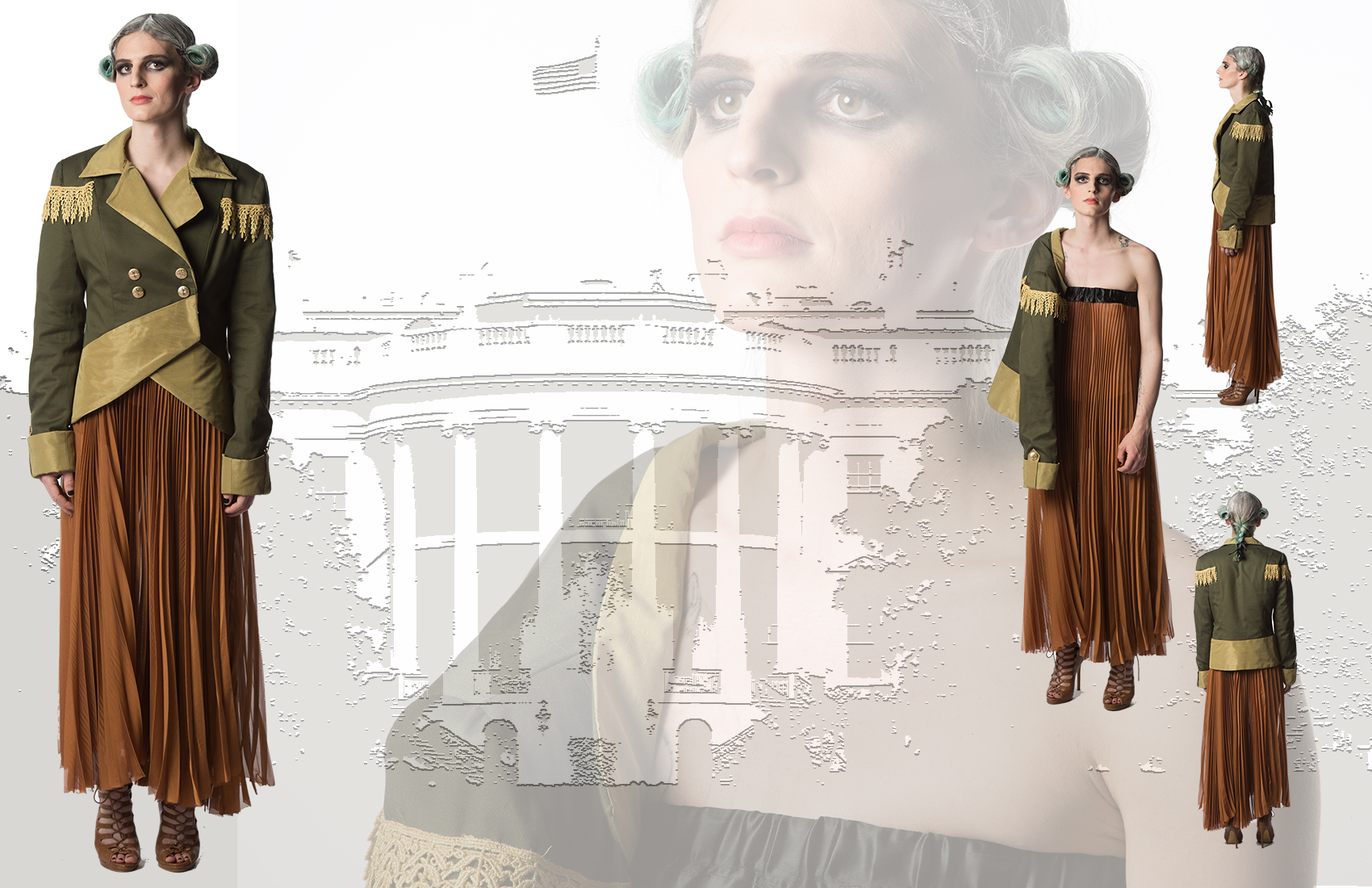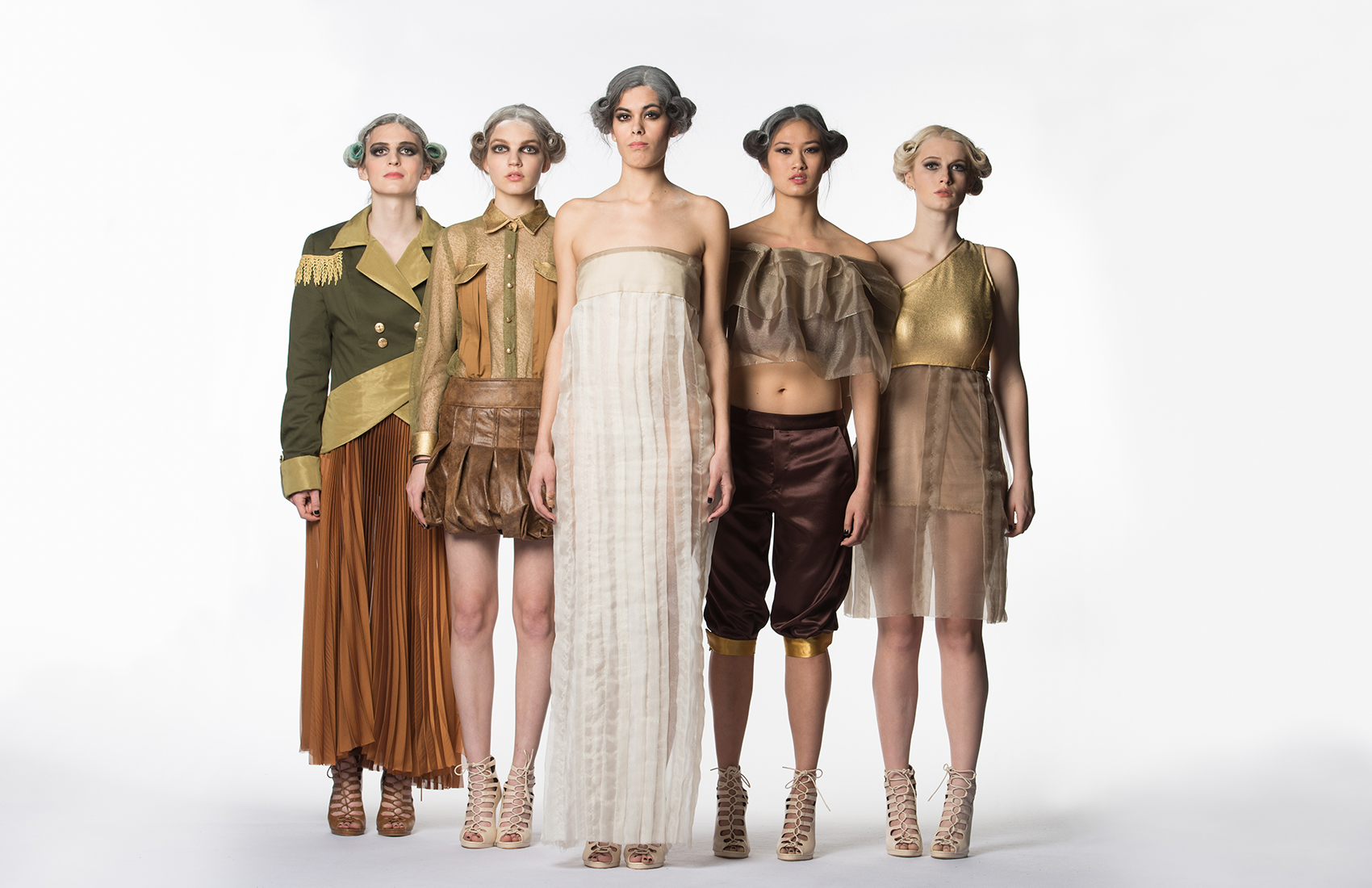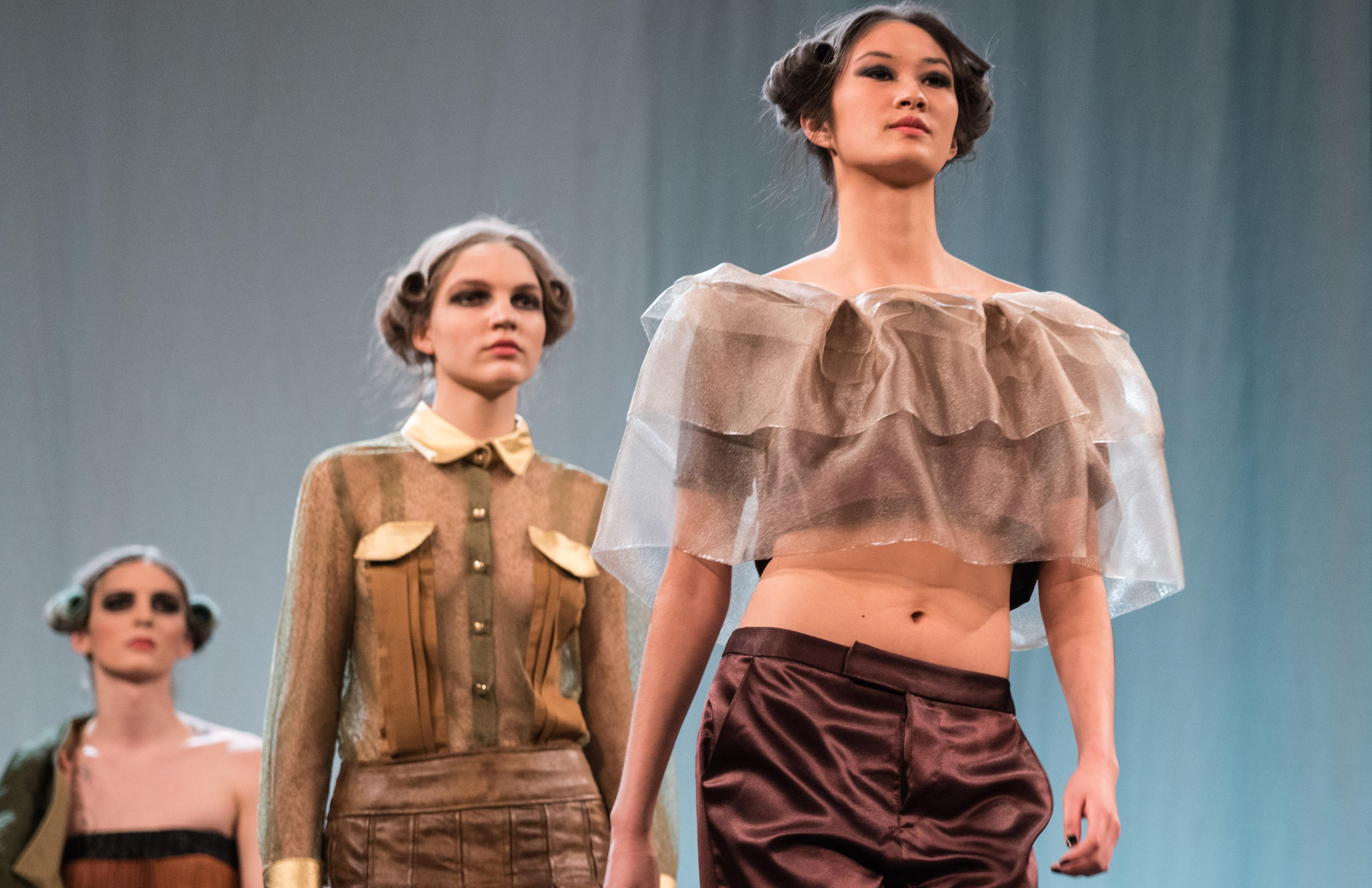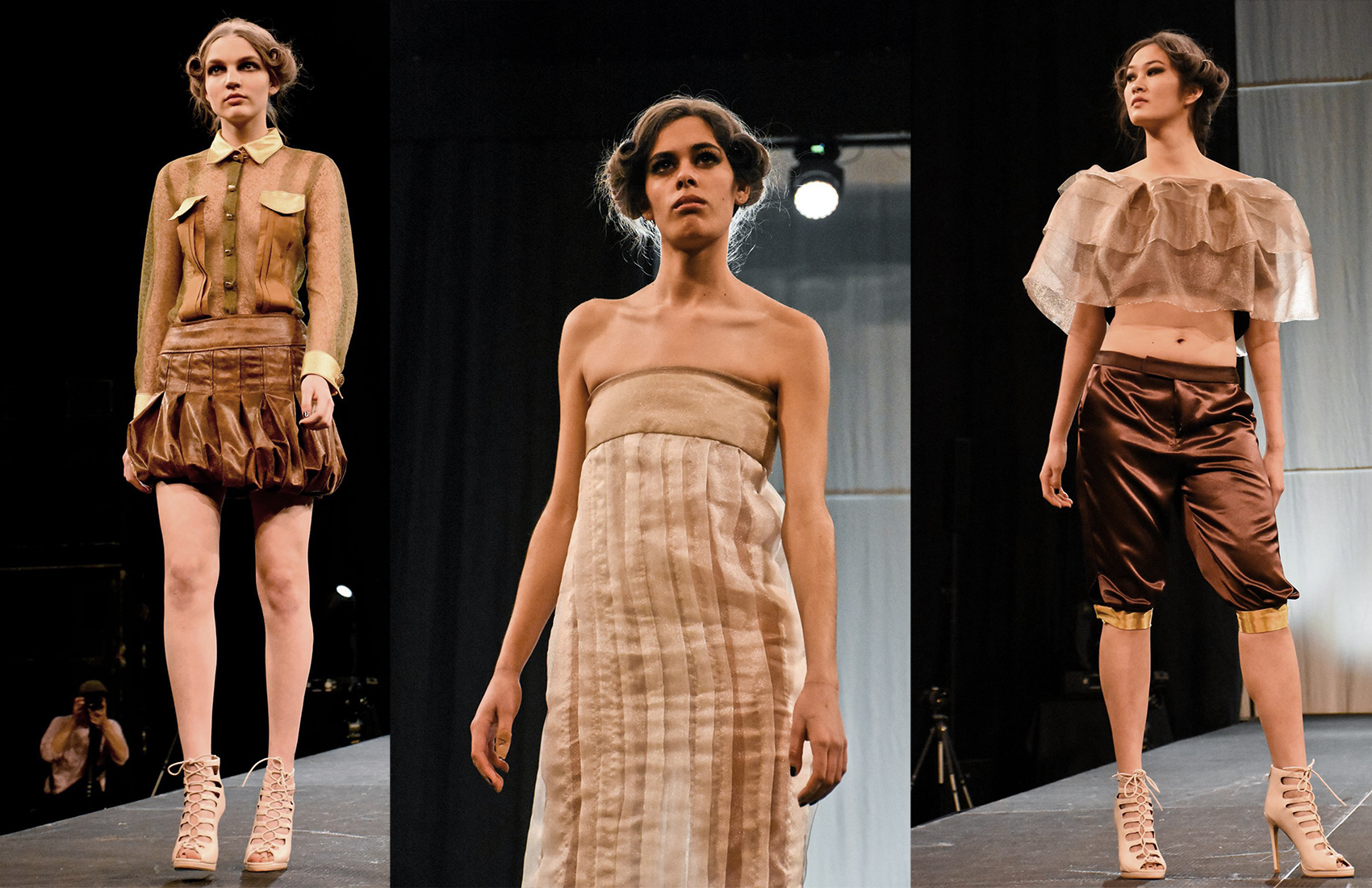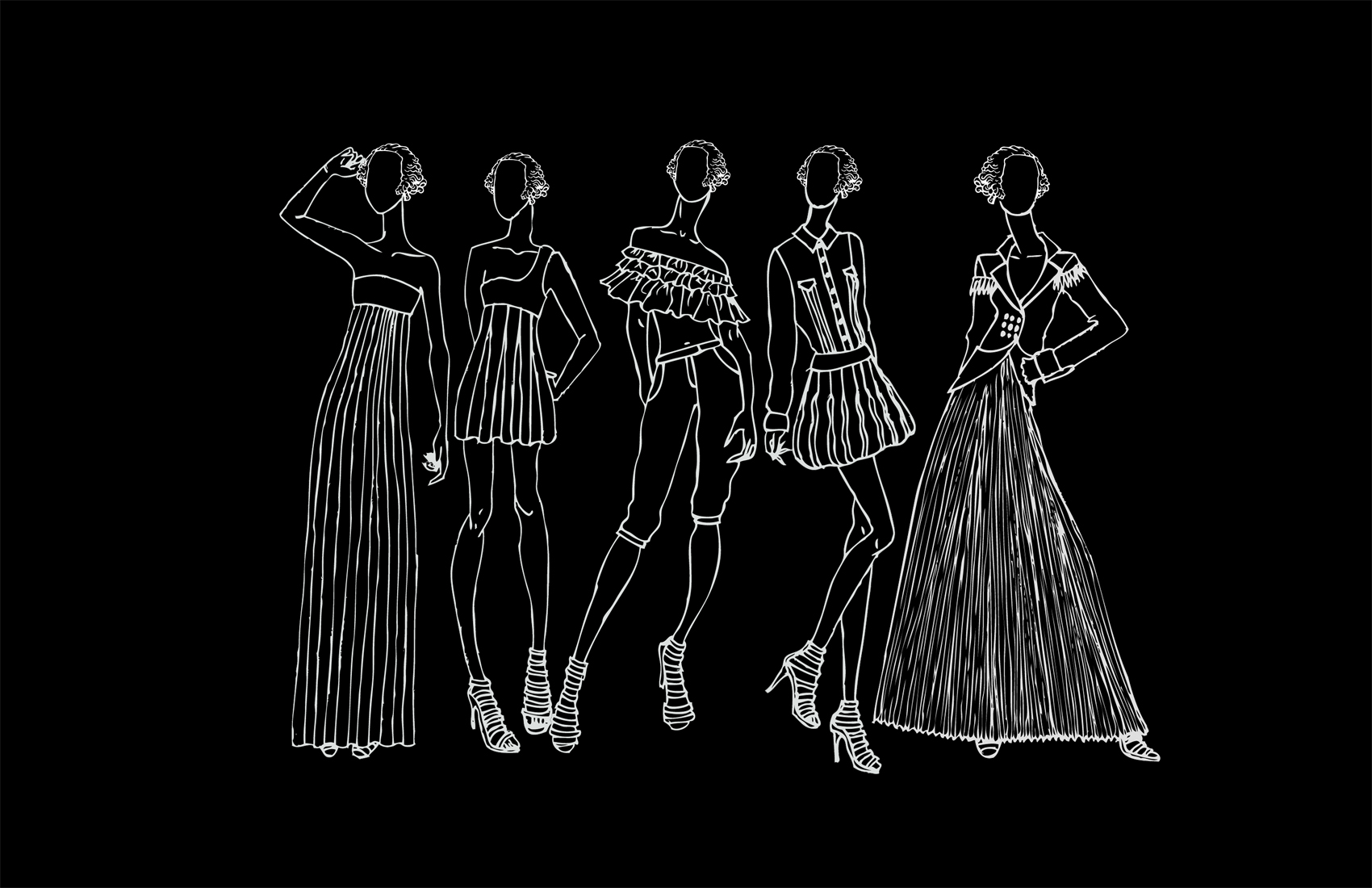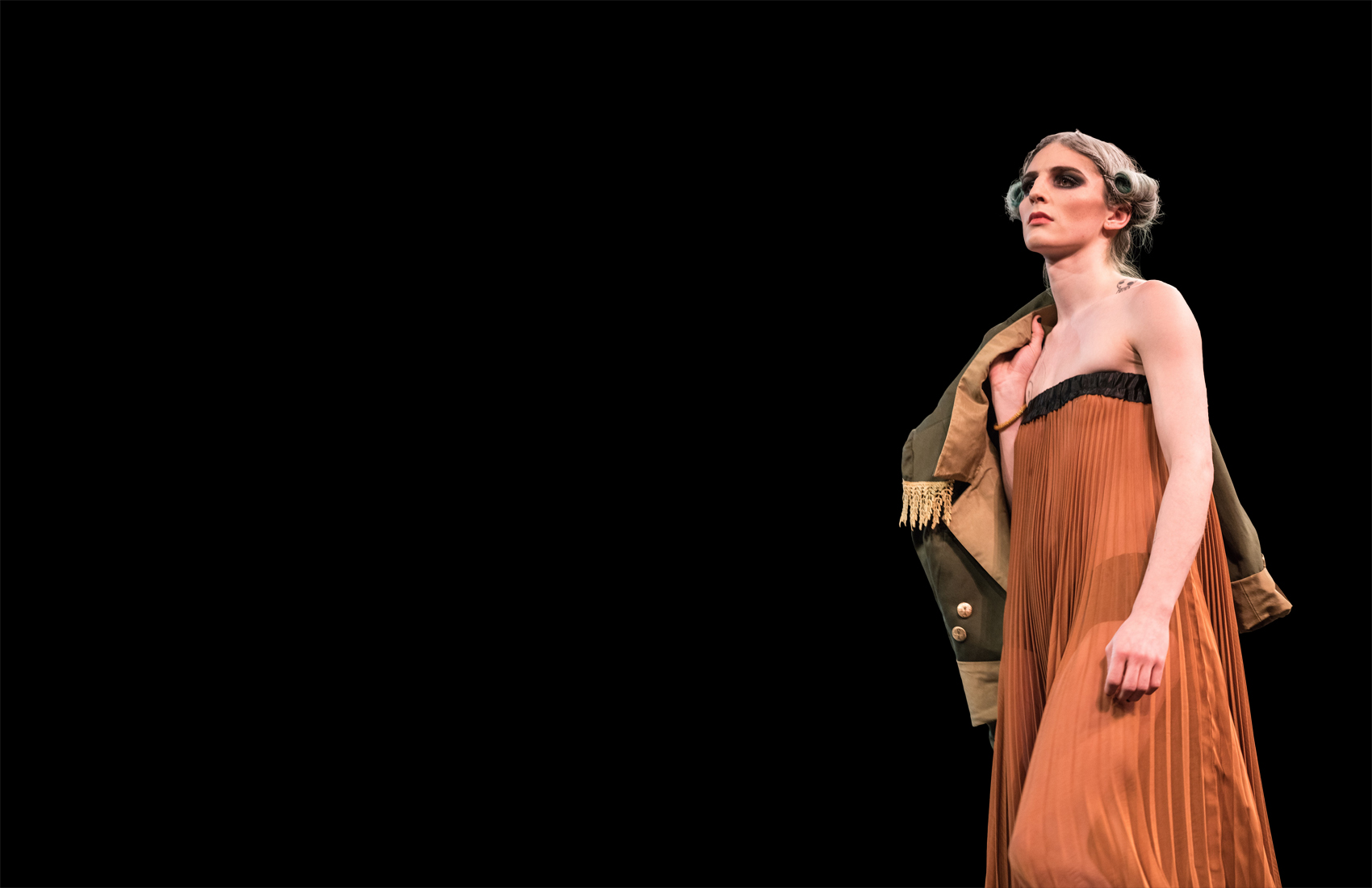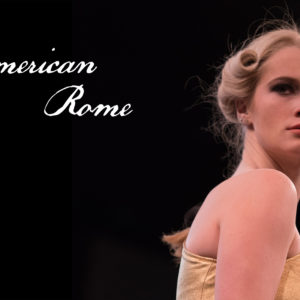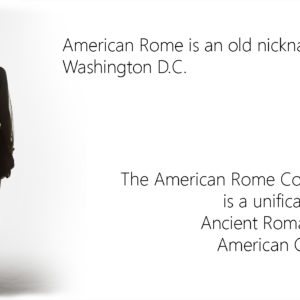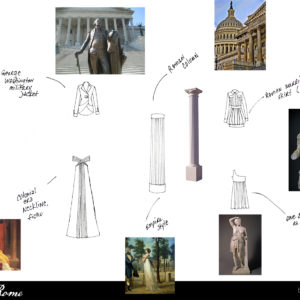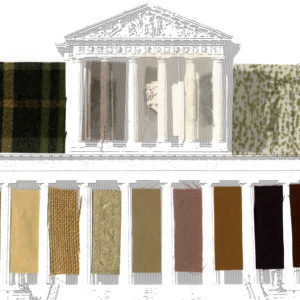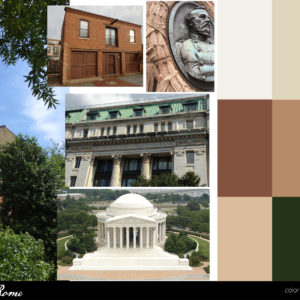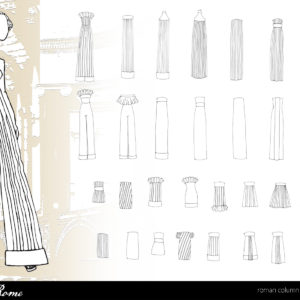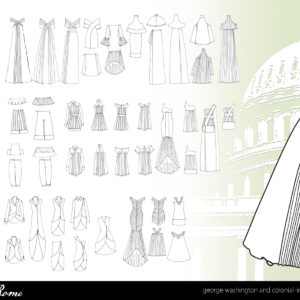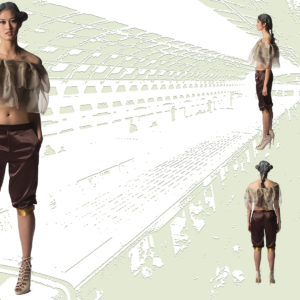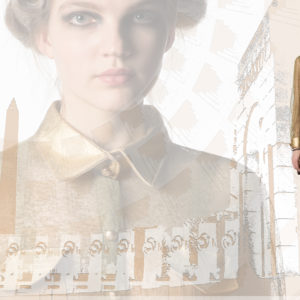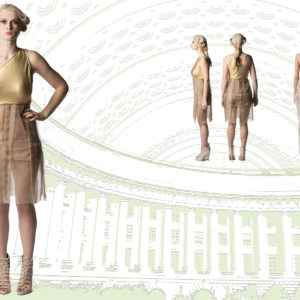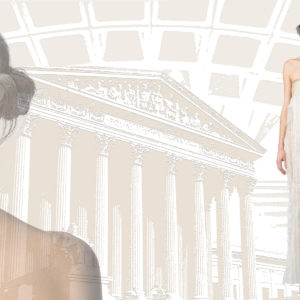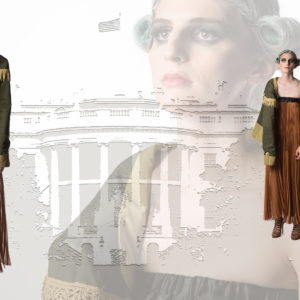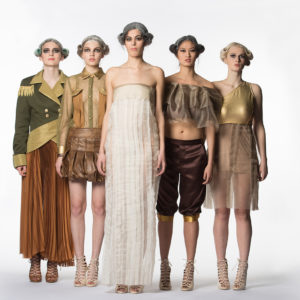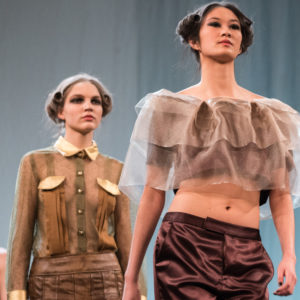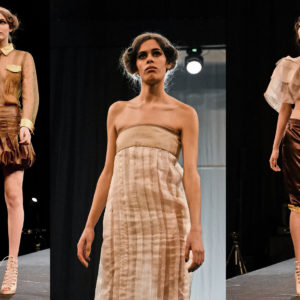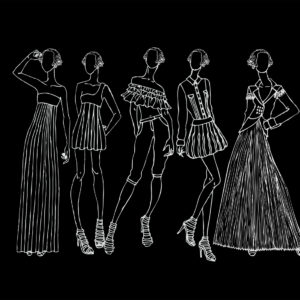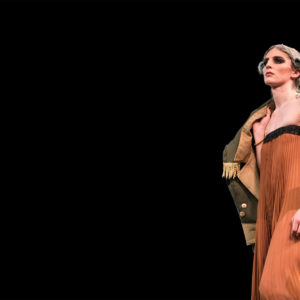 On a PC, drag your mouse from right to left to go to the next slide. On a touch screen mobile device, use your finger to swipe right to left.
Or download the .pdf version of this story: 

American Rome