Senior Portfolio — Story 2
This story is all about whimsy and giving. Space Cats is a juniors and toddlers collection built on my 'Cats in Space' digital print.
The kittens at the SPCA of Tompkins County needed some food so I thought it would be neat to do a photo shoot and help the kittens. Please adopt!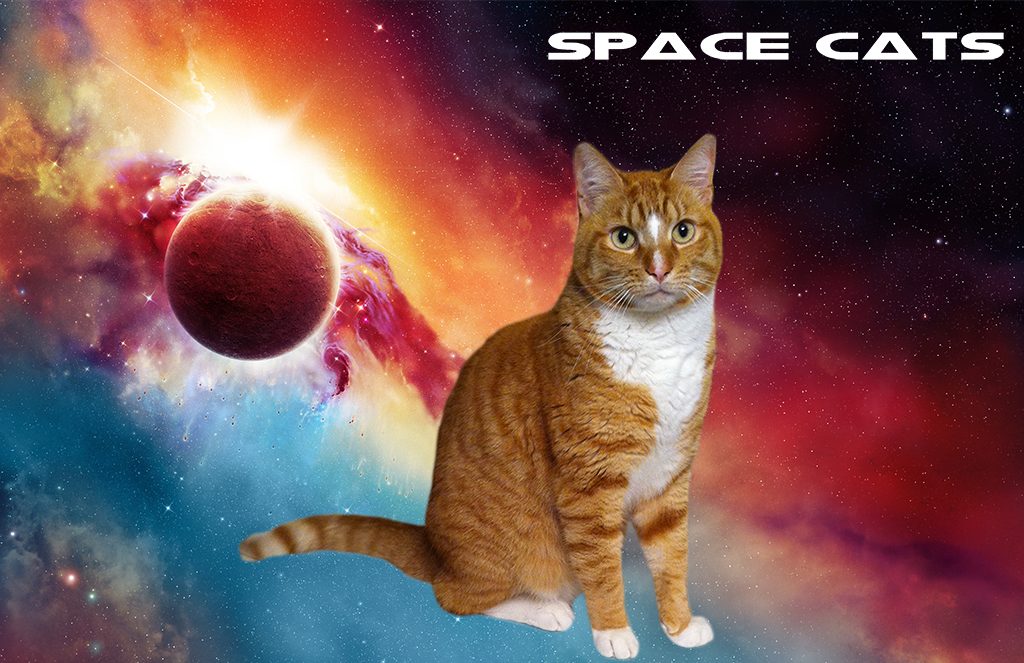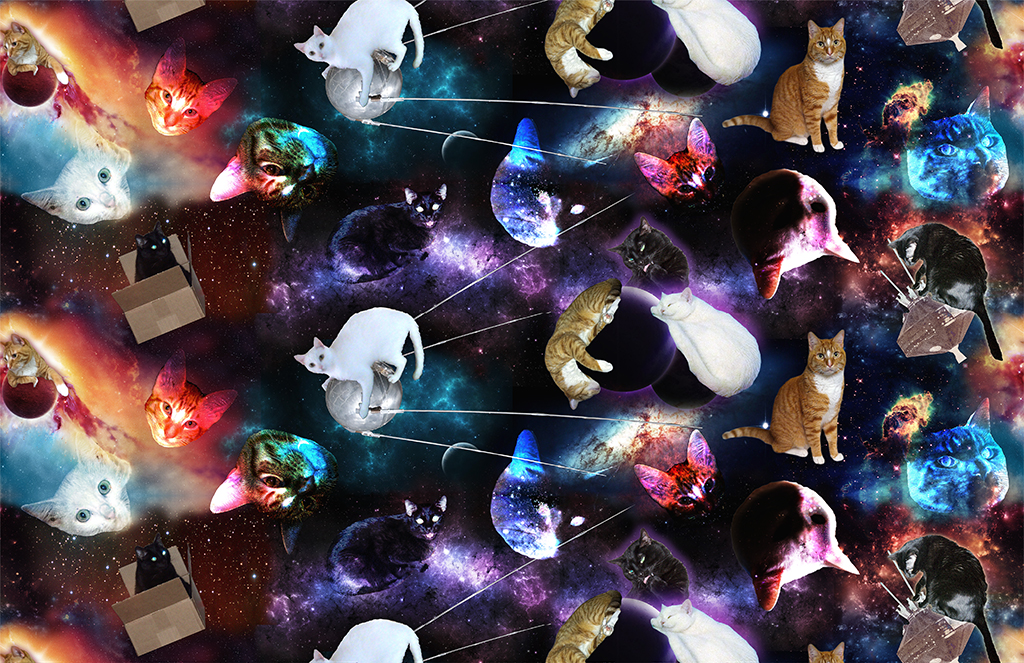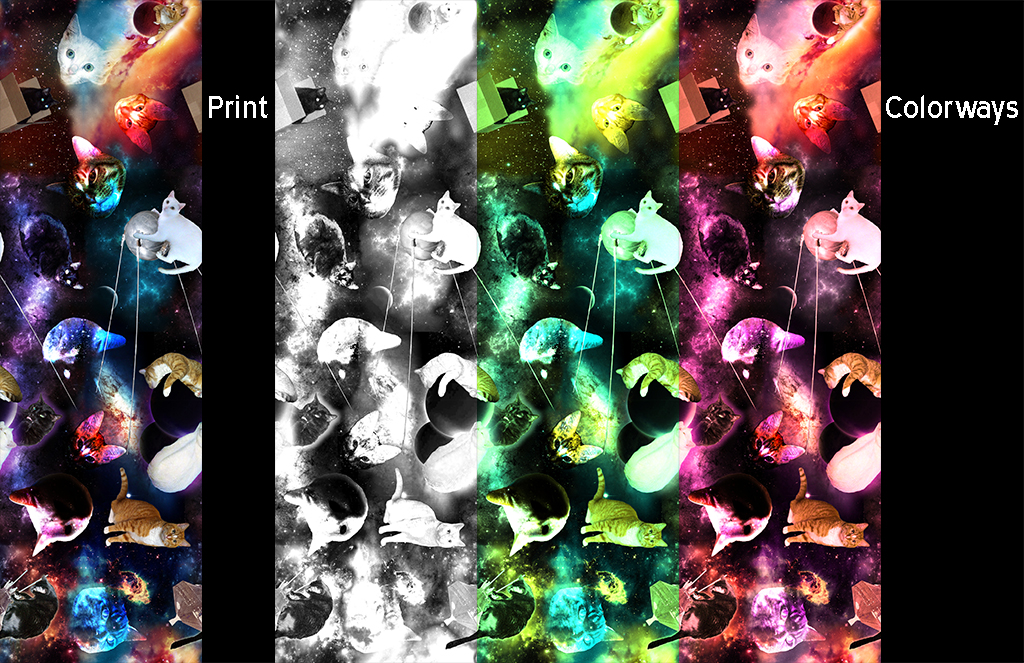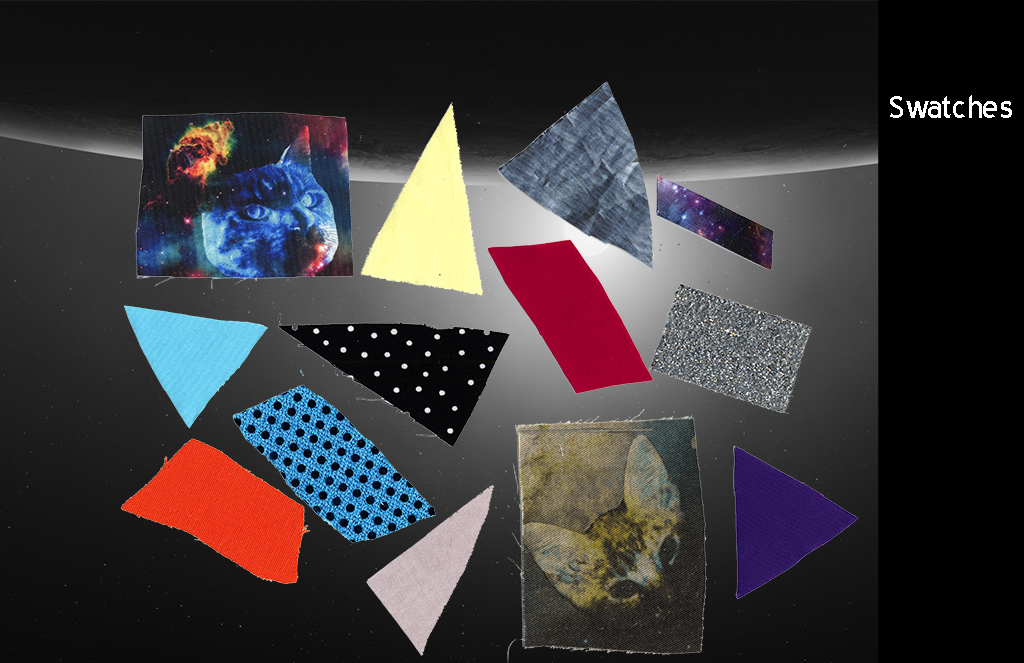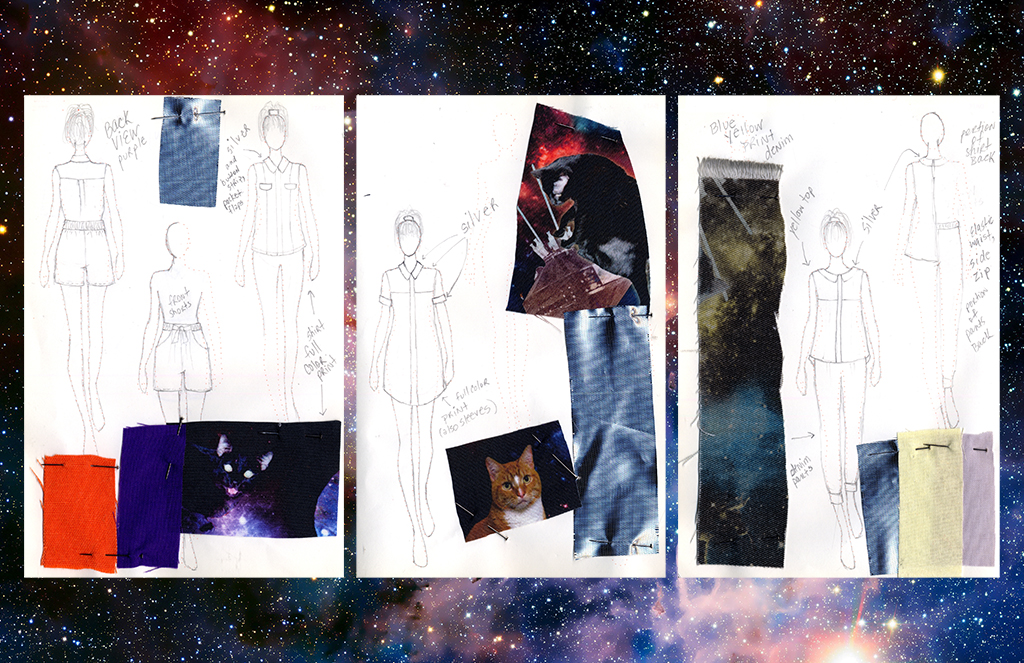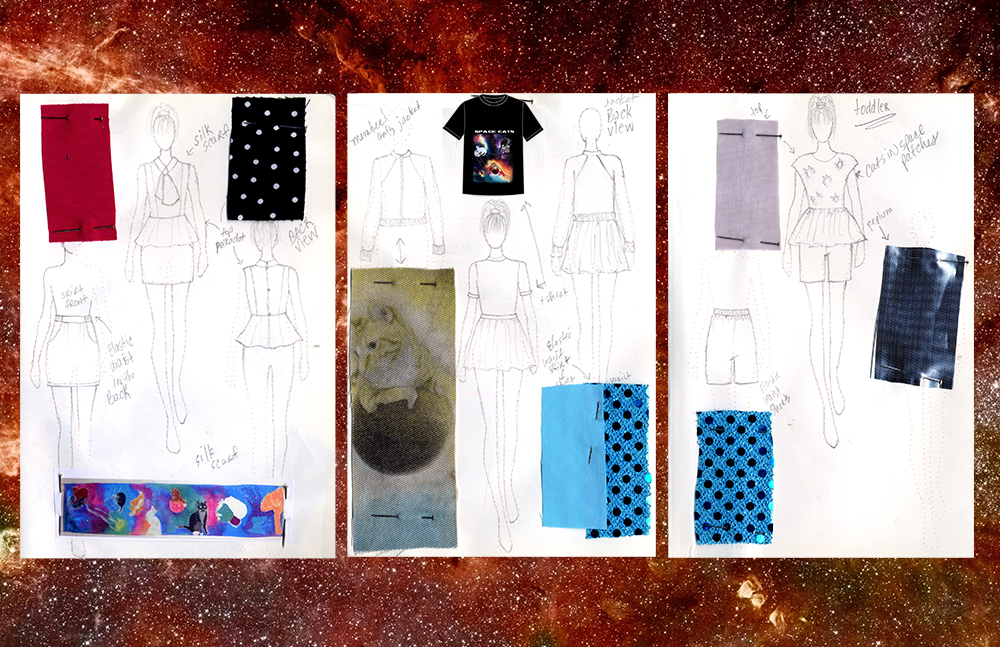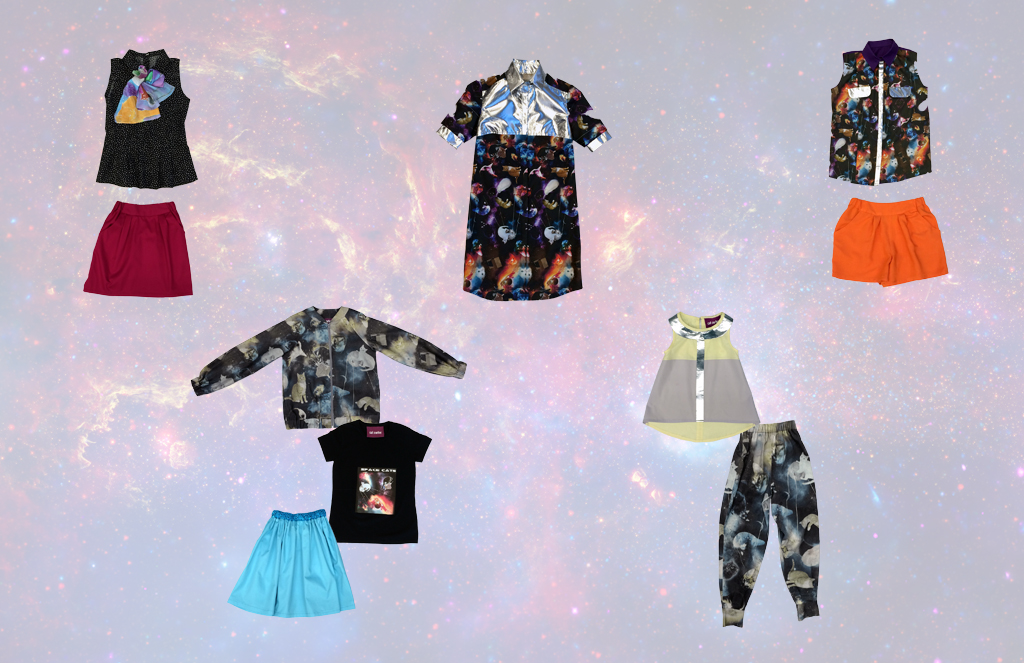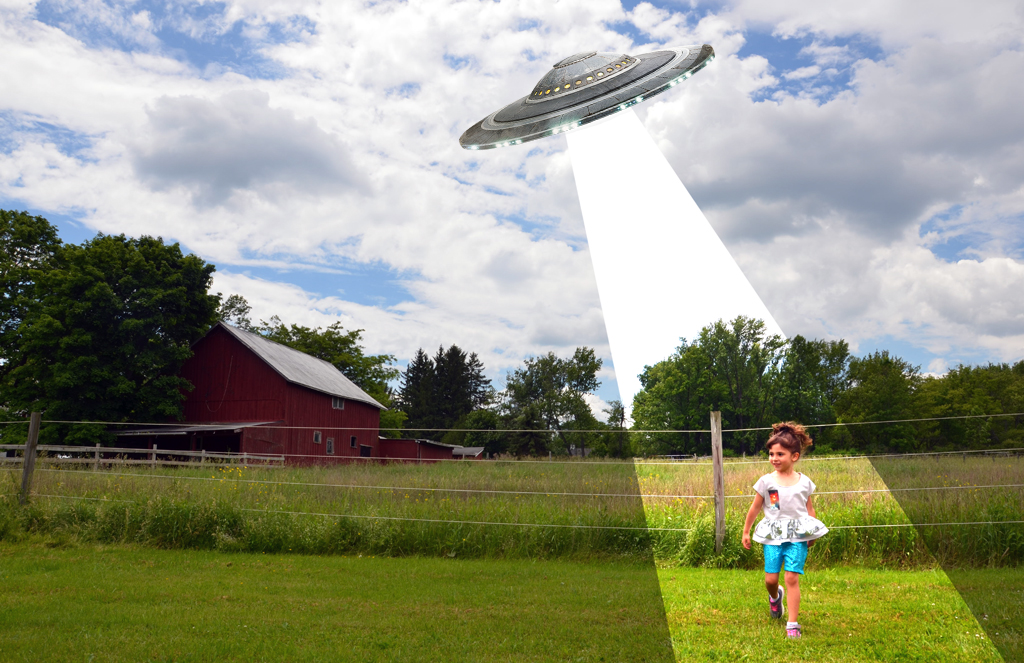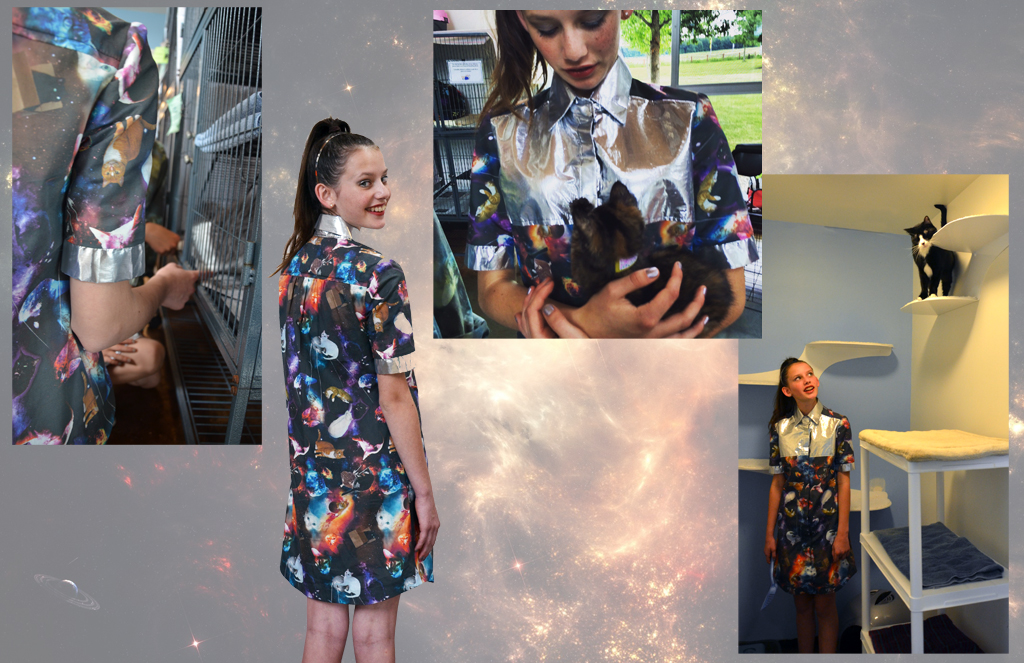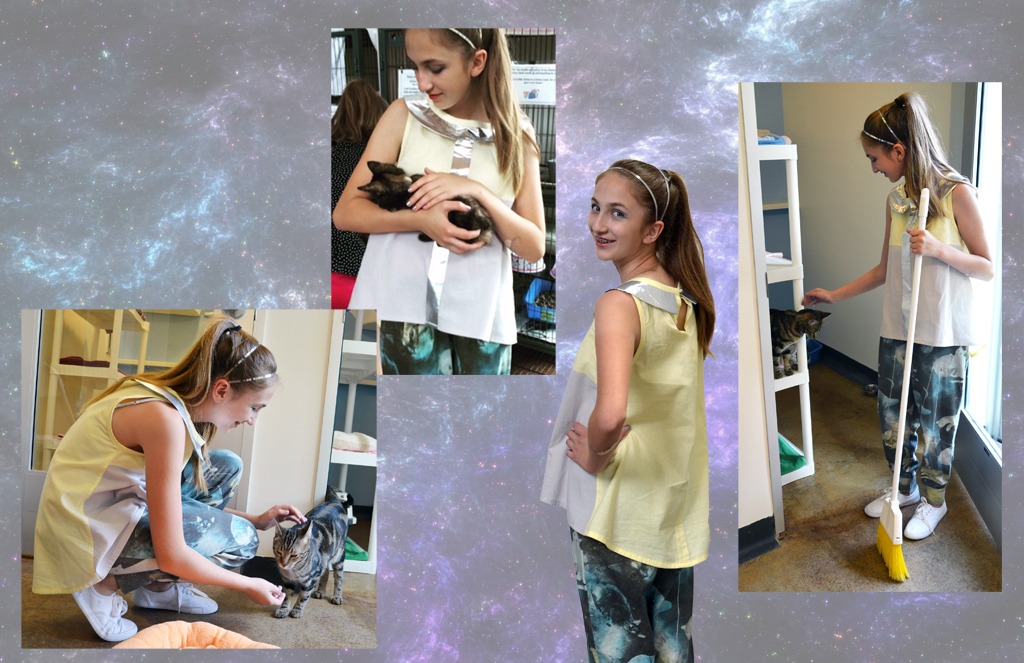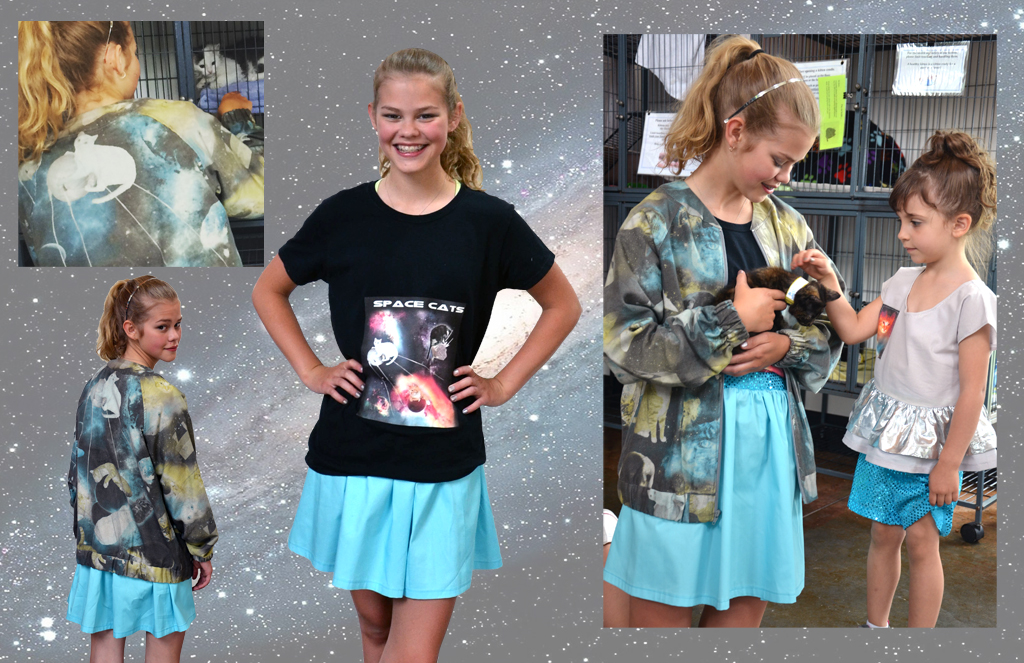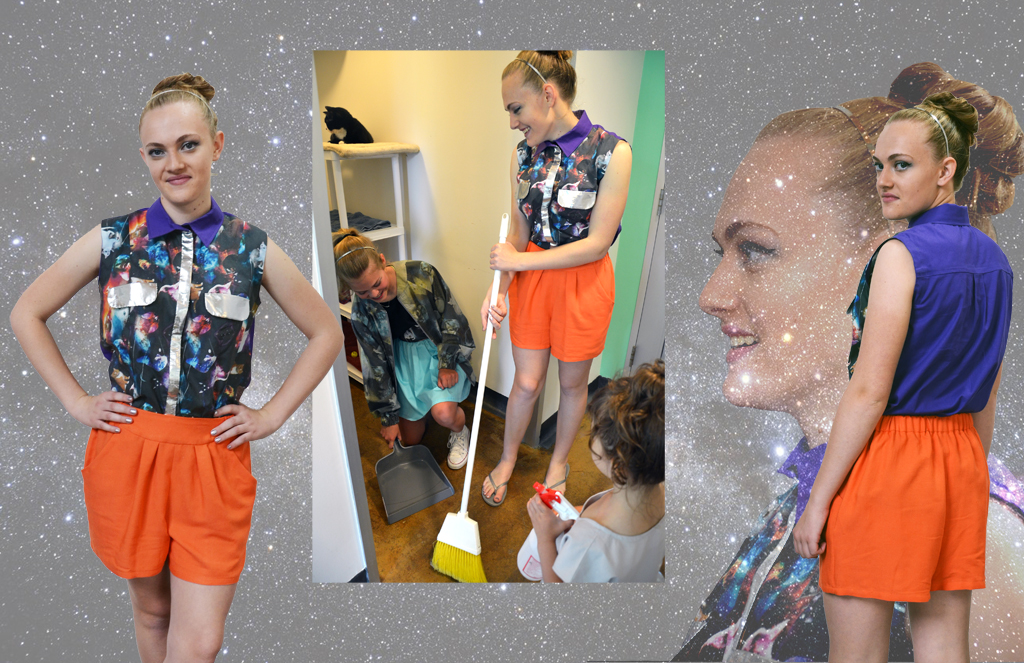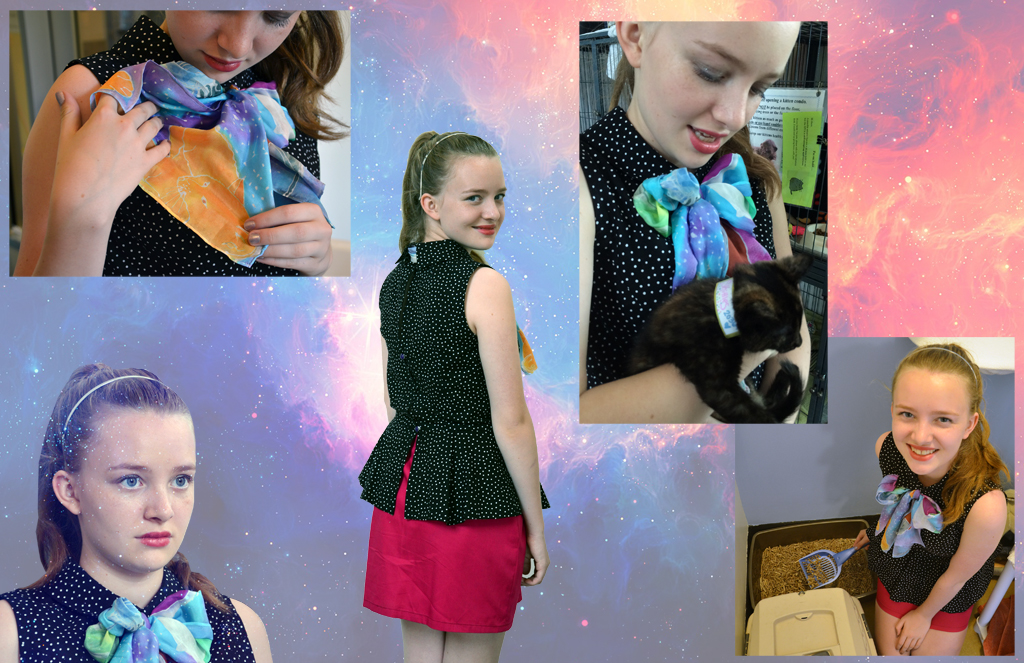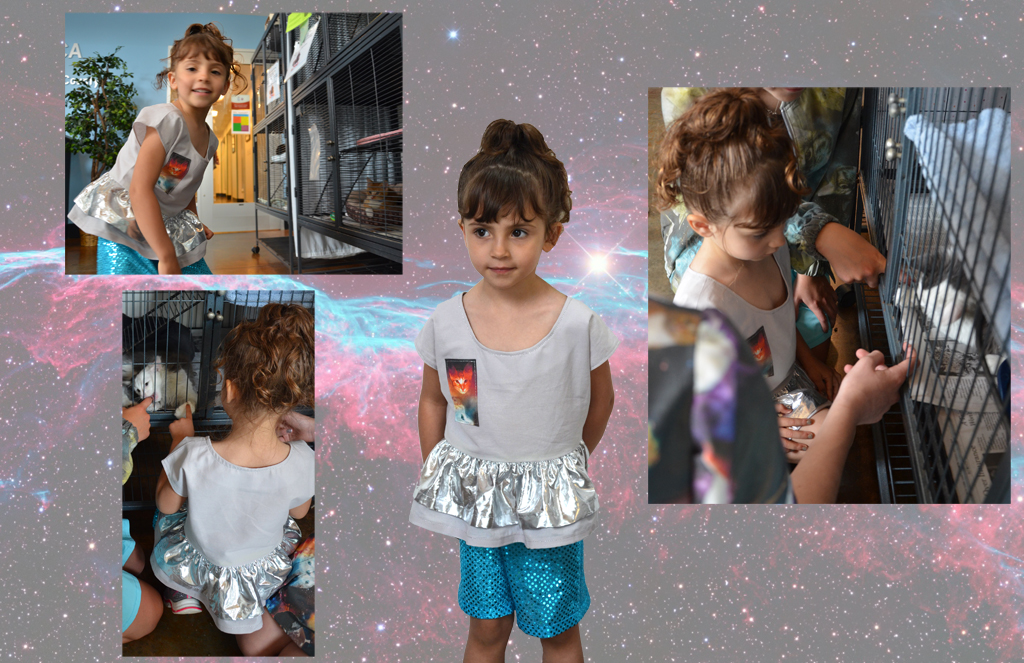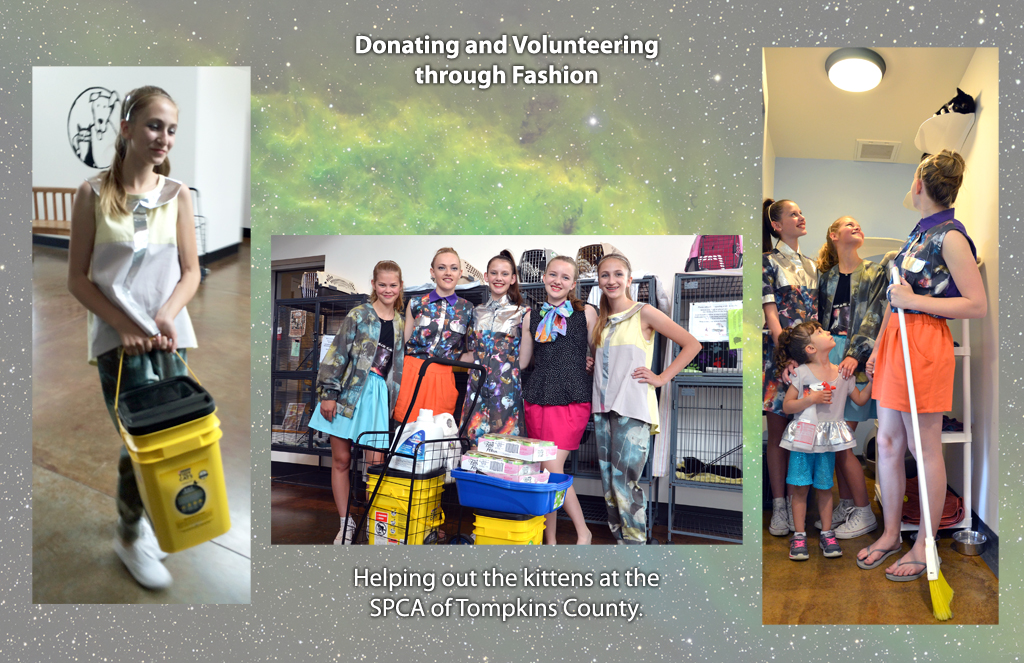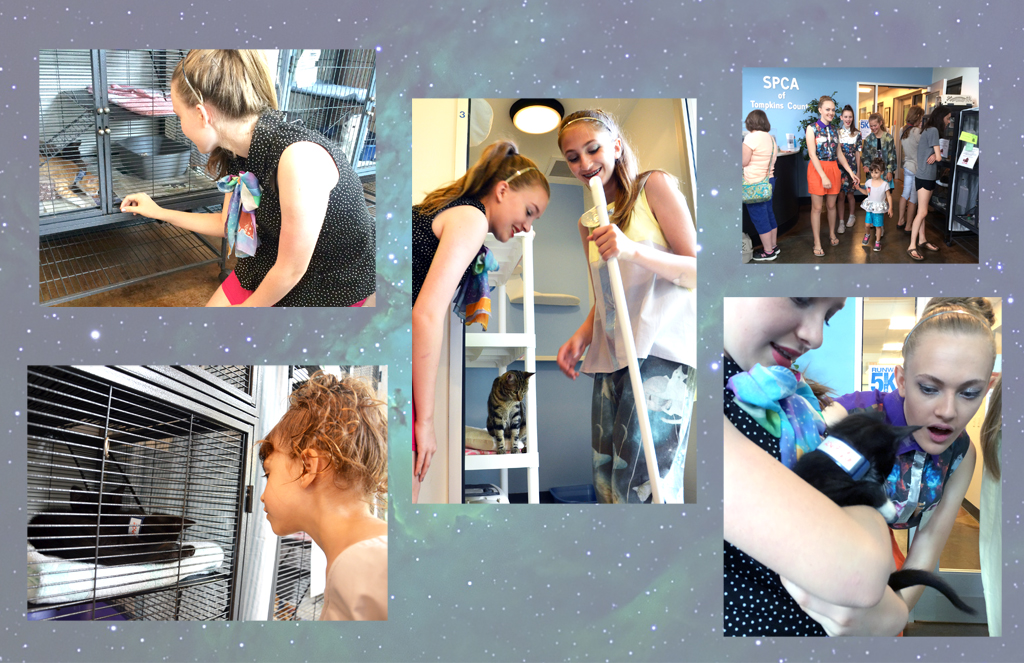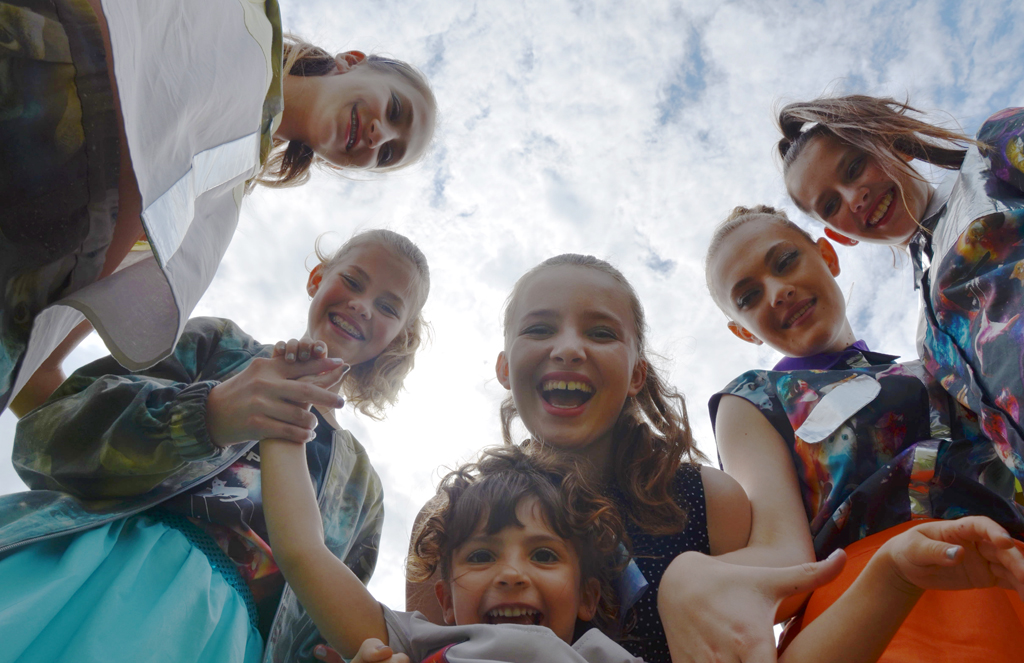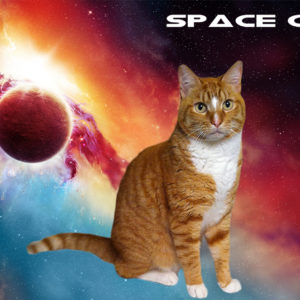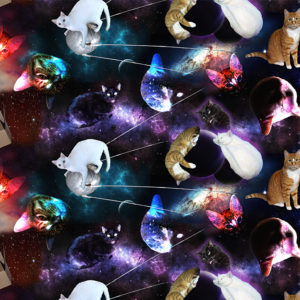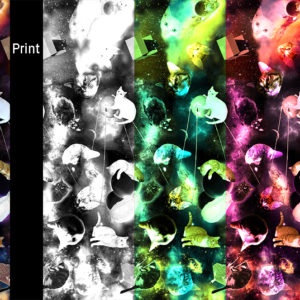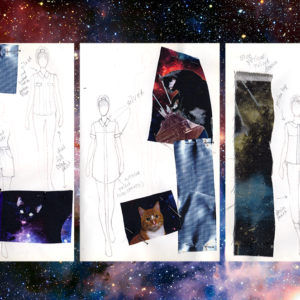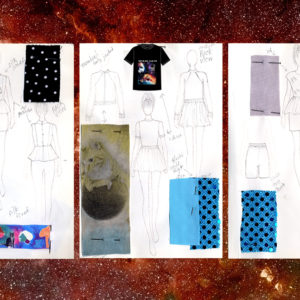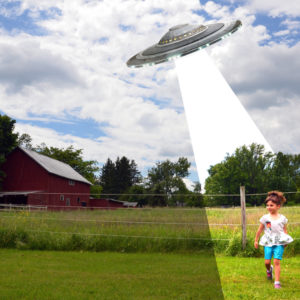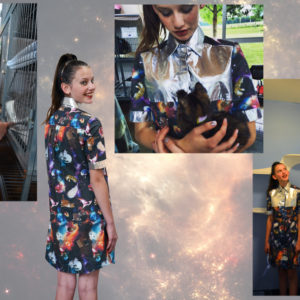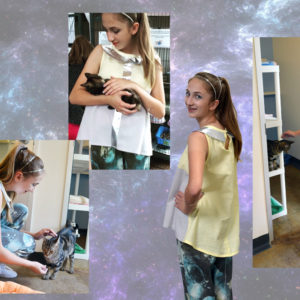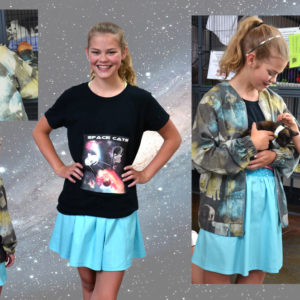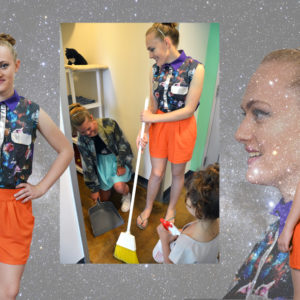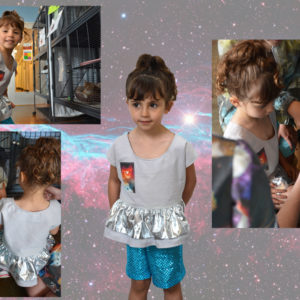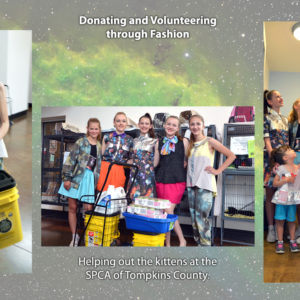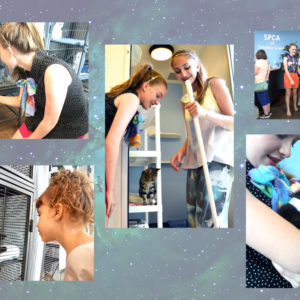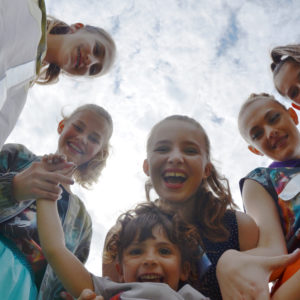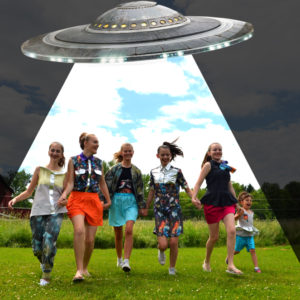 On a PC, drag your mouse from right to left to go to the next slide. On a touch screen mobile device, use your finger to swipe right to left.
Or download the .pdf version of this story:

Space Cats