I made one Star Trek costume – one time – and from then on I had a niche demand for my costumes and decided to start a hobby business. While in business I:
Designed, patterned, and sewed all costumes sold on the site
Sourced fabrics, filed local taxes, and managed the accounting
Created and programmed the website and e-commerce store
Maintained 100% positive feedback on eBay
Praised by clients for high-quality costumes and customer experience globally
When I was accepted to Cornell in 2012, I put the business on hold to focus on my studies. It was a fun fan project and I have no plans to restart this business at this time.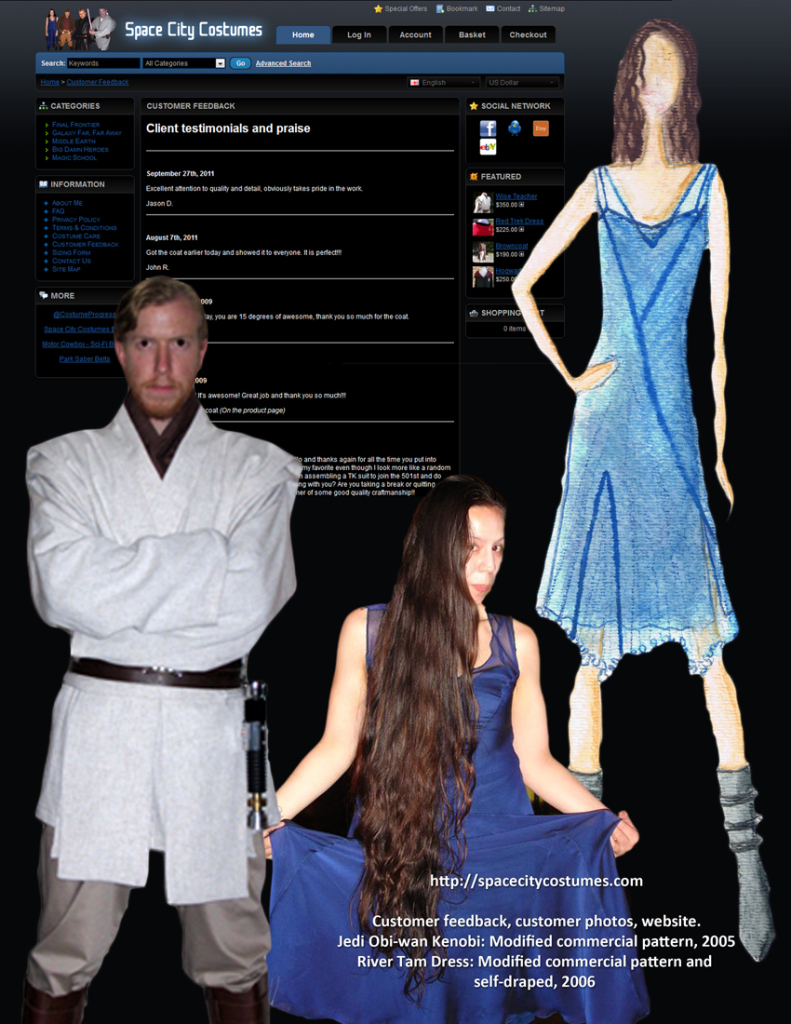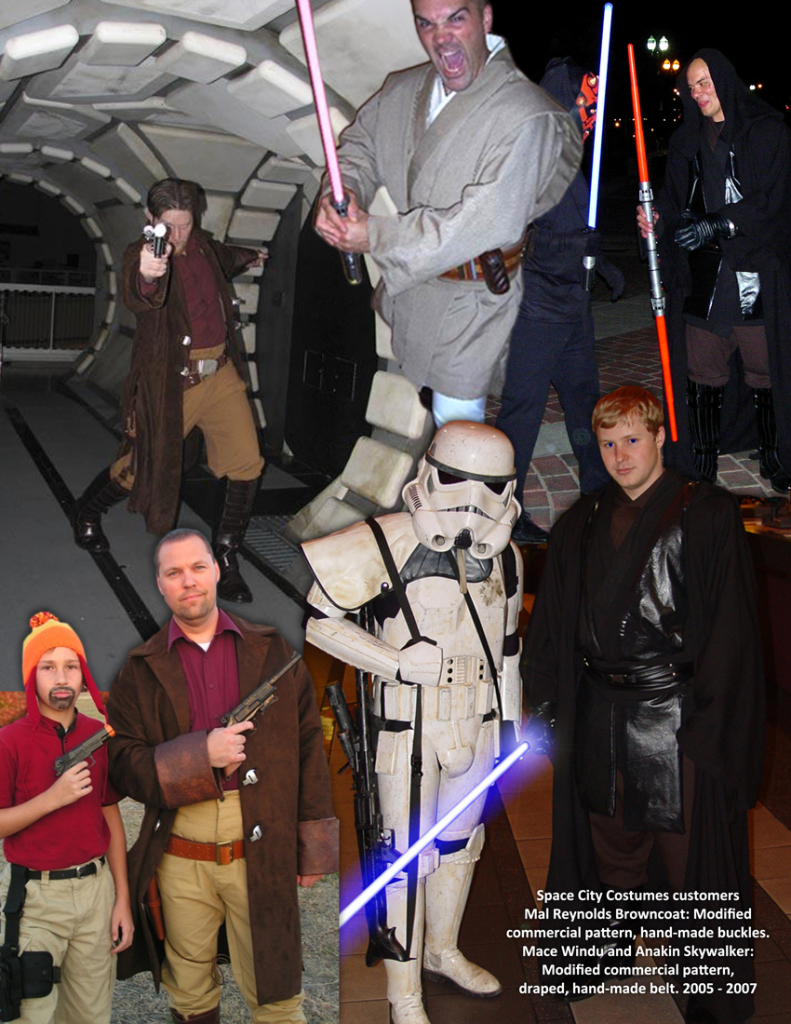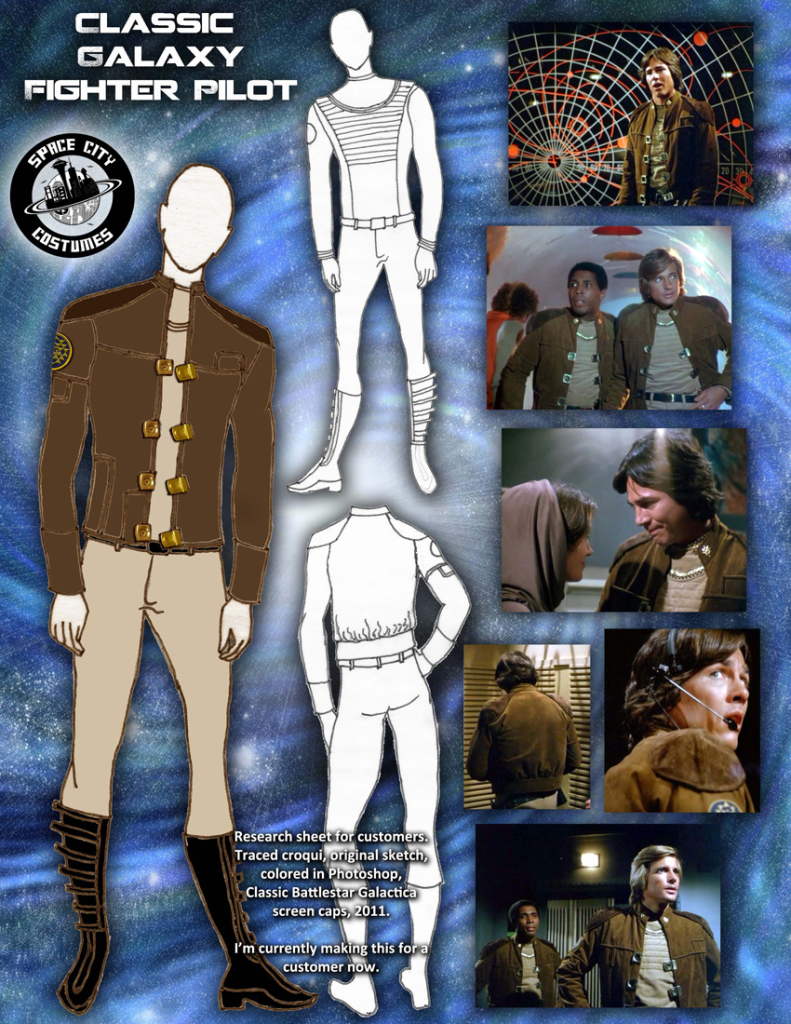 Cosplay fans in costumes created by me:

Detailed photos of costumes:

Note: I am not and was never affiliated with FOX, CBS, or Lucas Films.