I made one Star Trek costume – one time – and from then on I had a niche demand for my costumes and decided to start a hobby business. While in business I:
Designed premium costumes ranging $350 – $850
Made screen accurate costumes using only film and images as reference
Creating a costume included: drafting patterns, grading for various sized customers from S to 3XL, making prototypes, fitting, sewing the final garment and trims
Sourced and sewed on a range of fabrics including gabardine, leather, pleather, vinyl, cotton, polyester, rayon, silk, wool, and more
Created the website and e-commerce store, filed local taxes, and managed accounting
When I was accepted to Cornell in 2012, I put the business on hold to focus on my studies. It was a fun fan project but I have no plans to restart this business at this time.
Fans in costumes: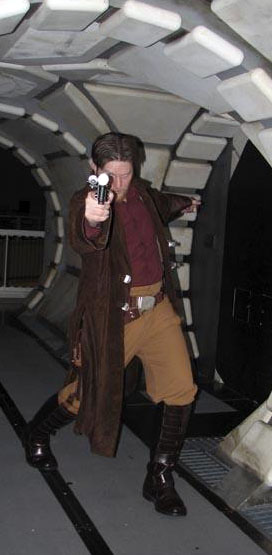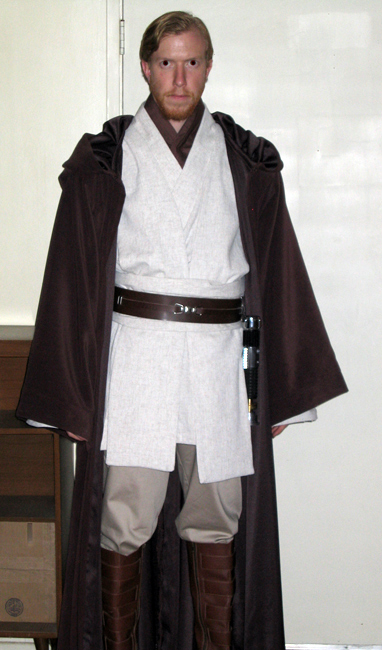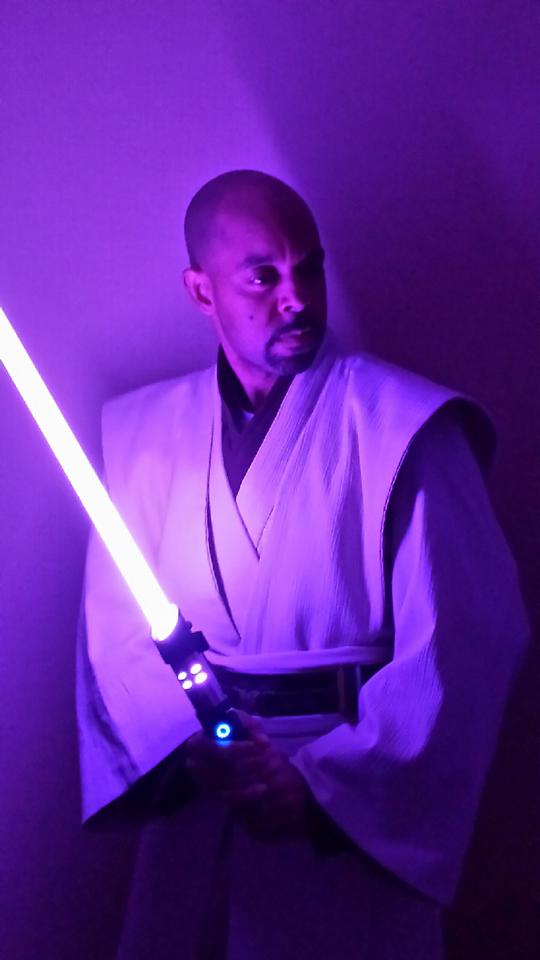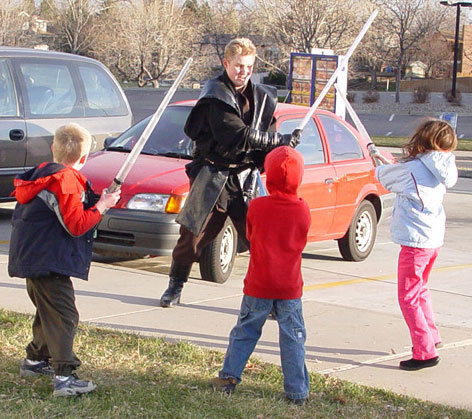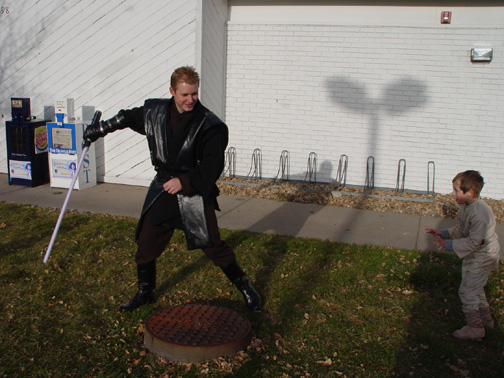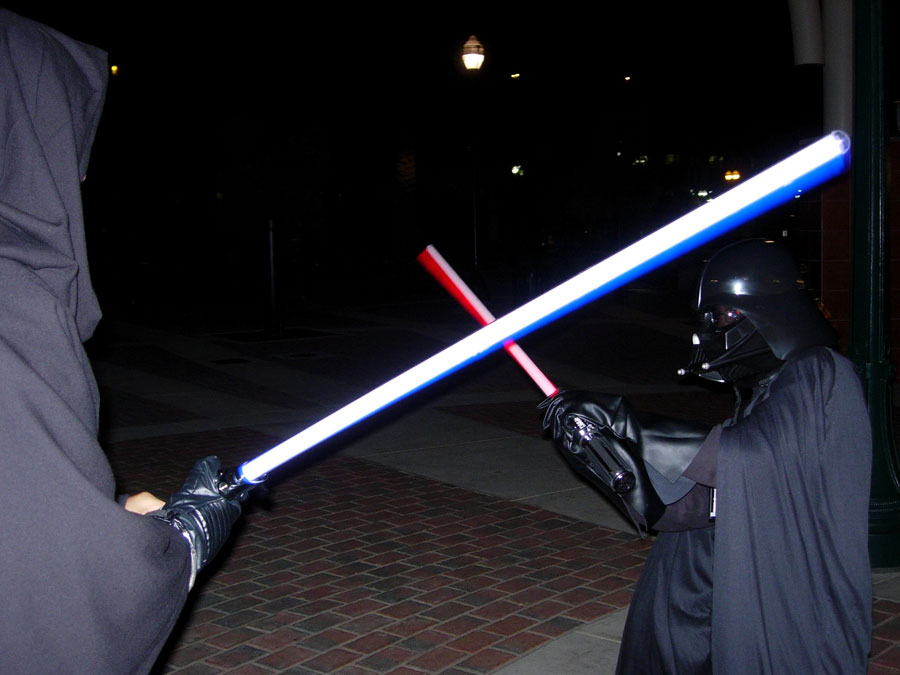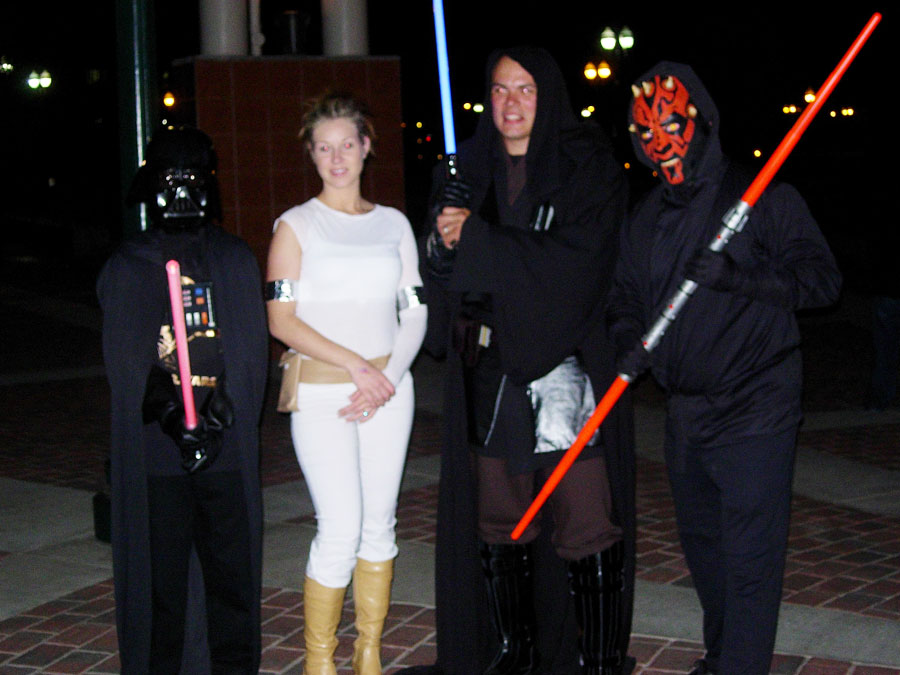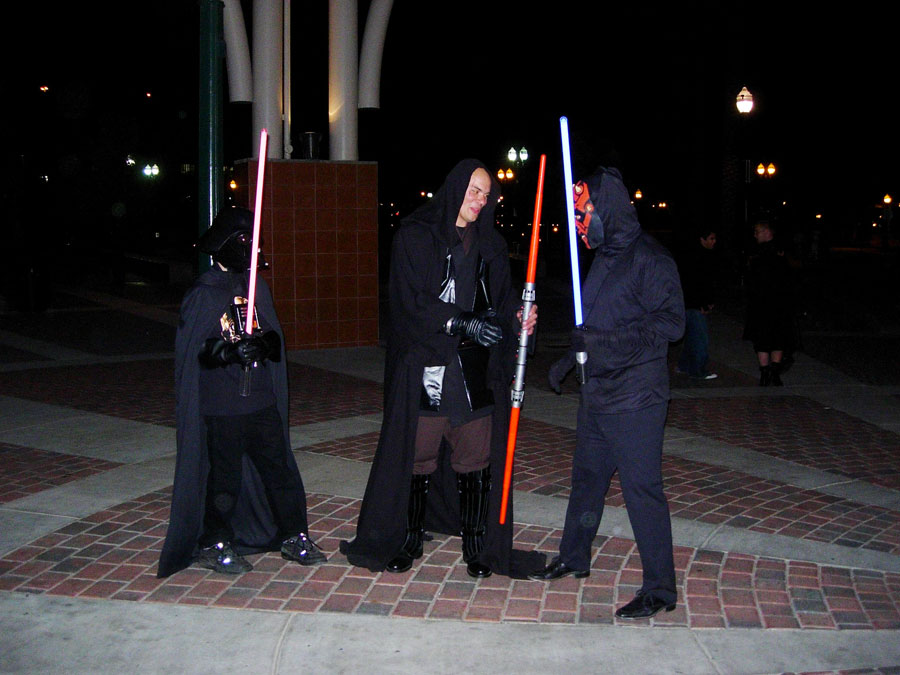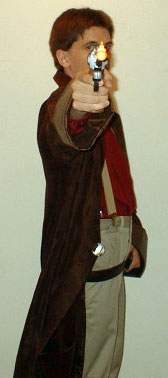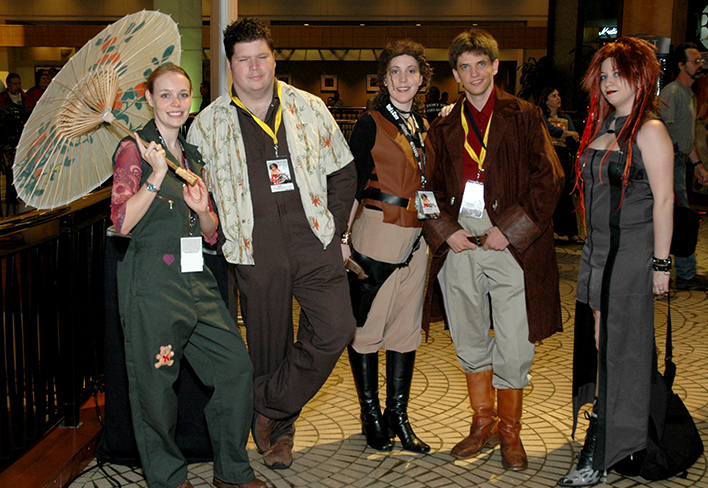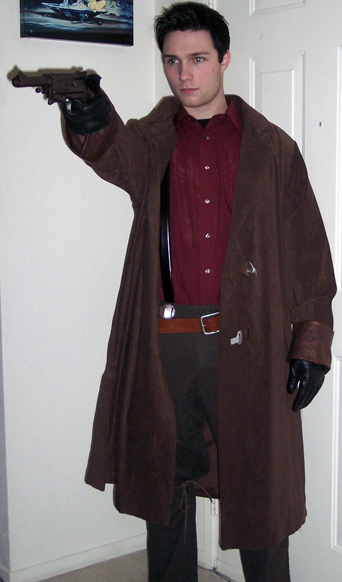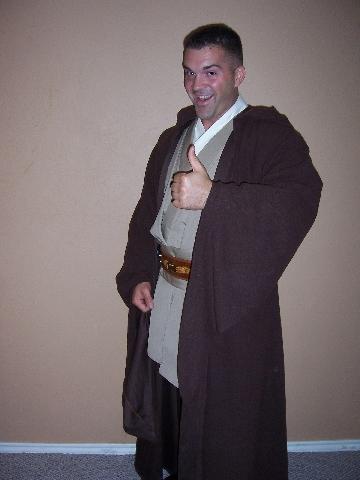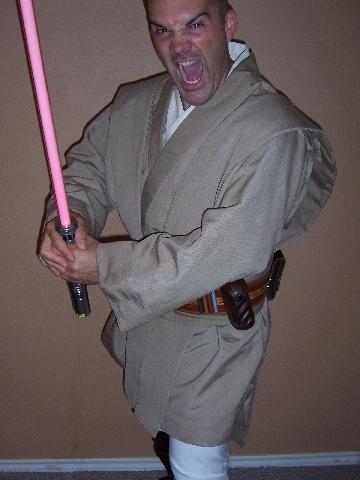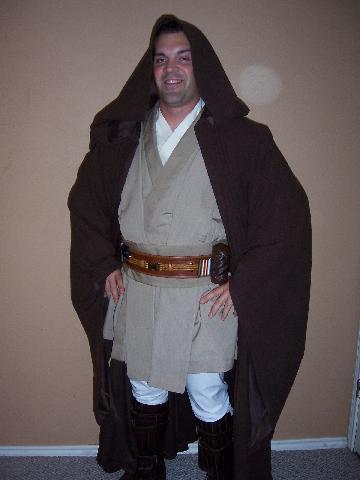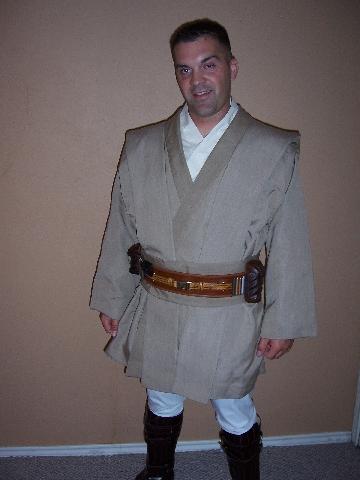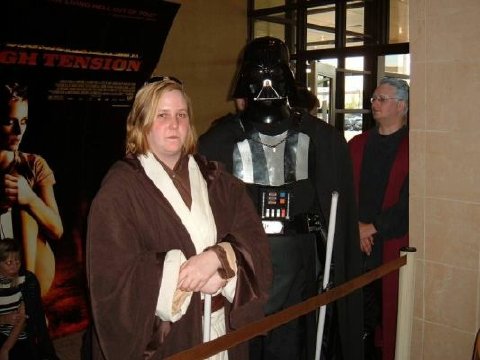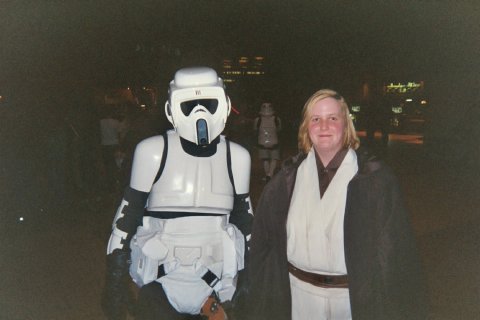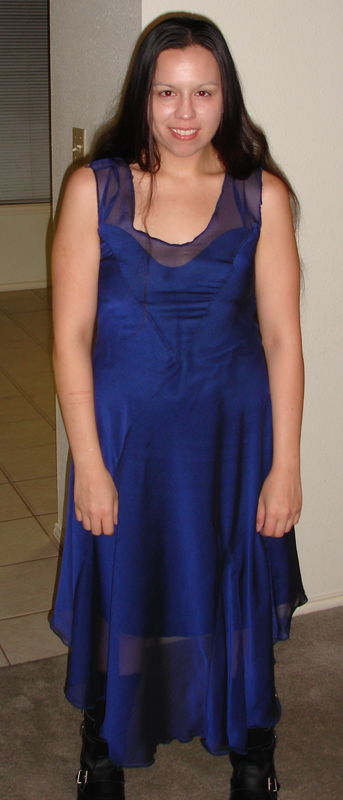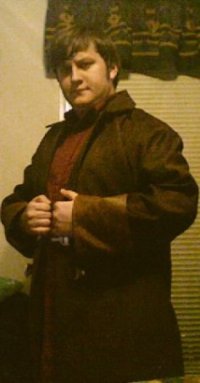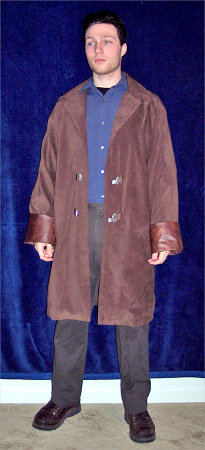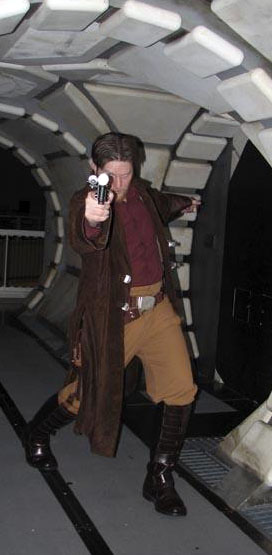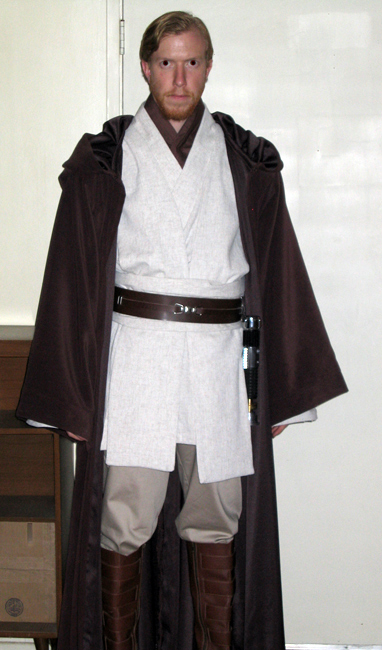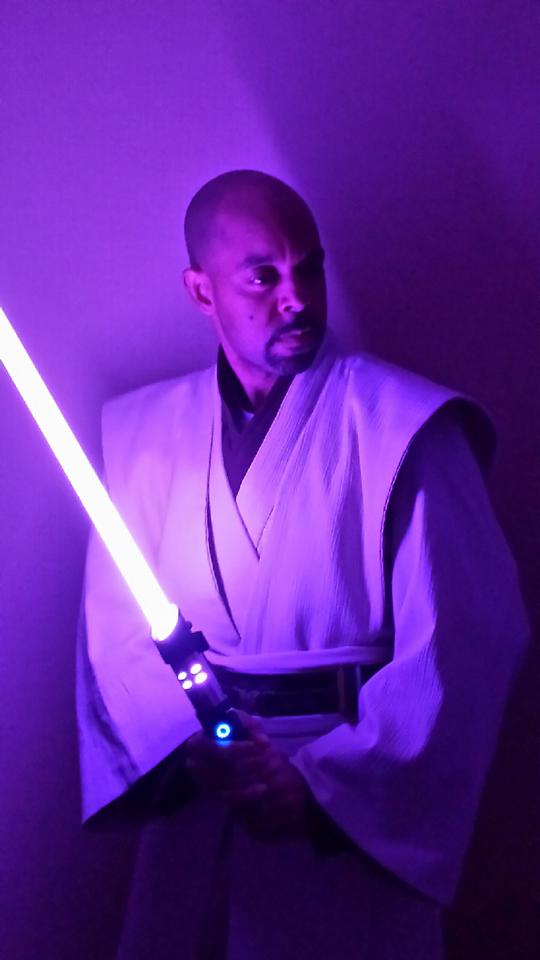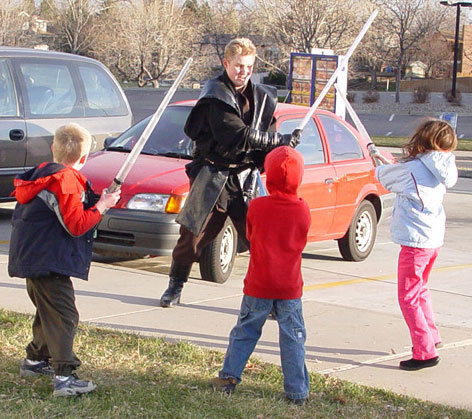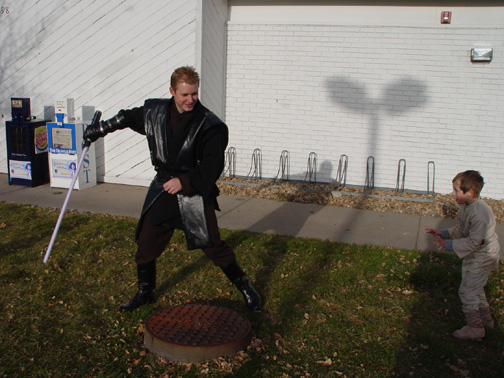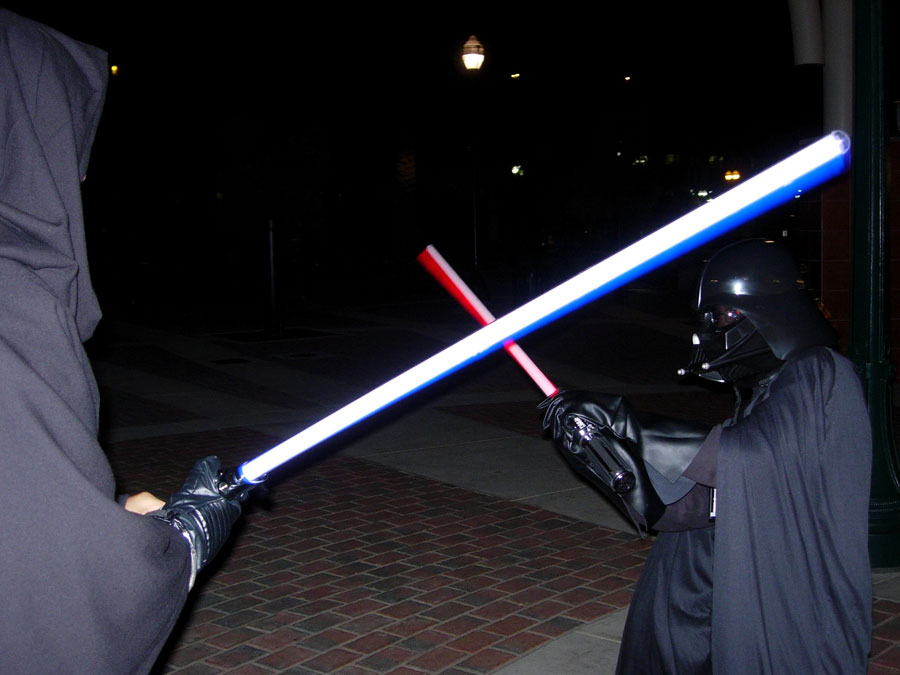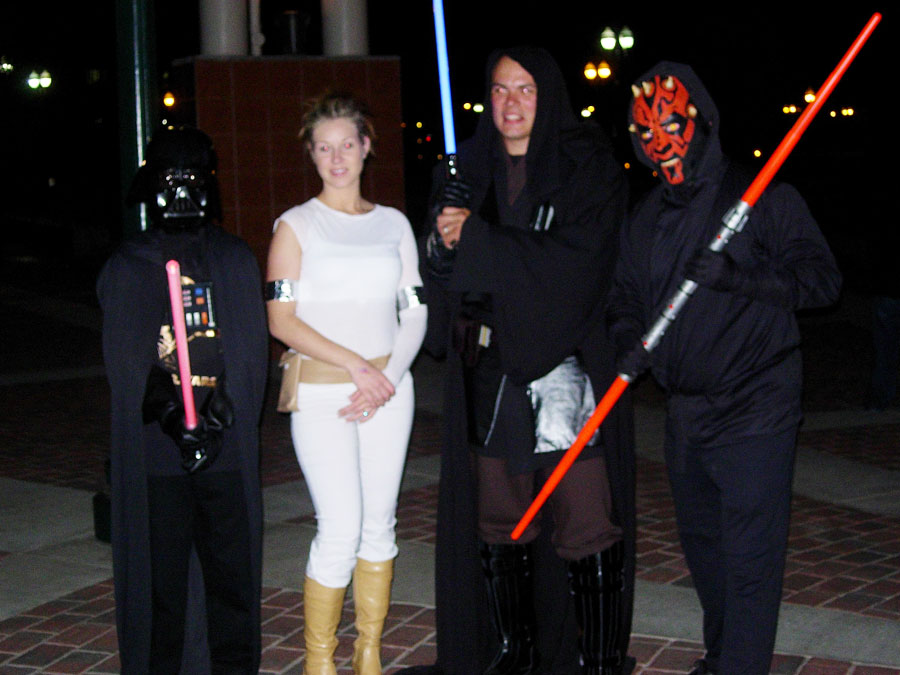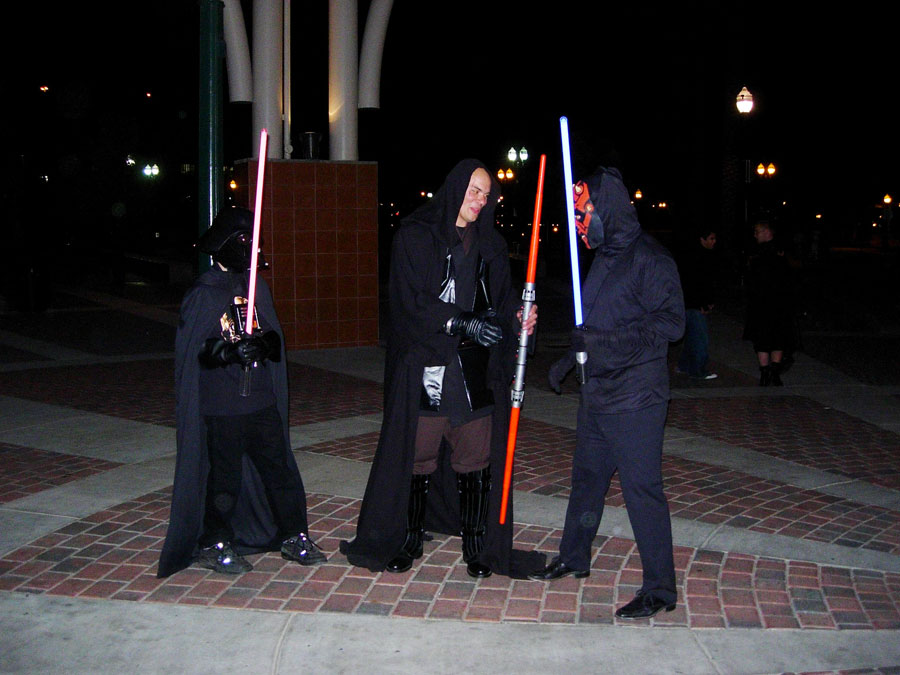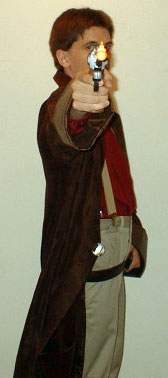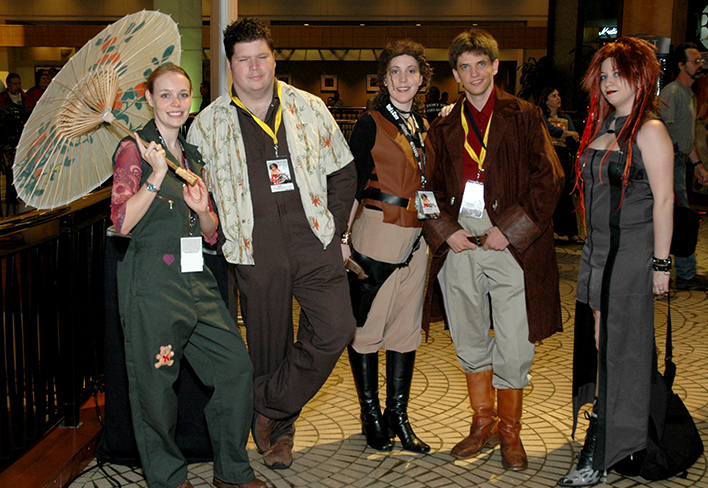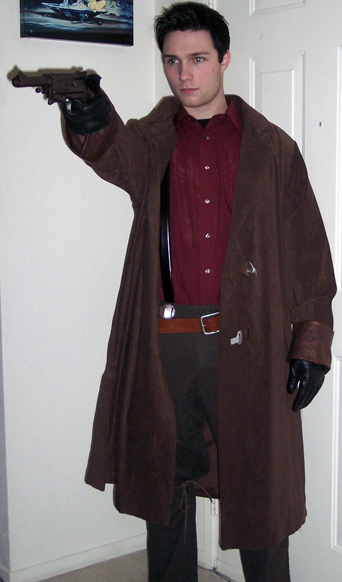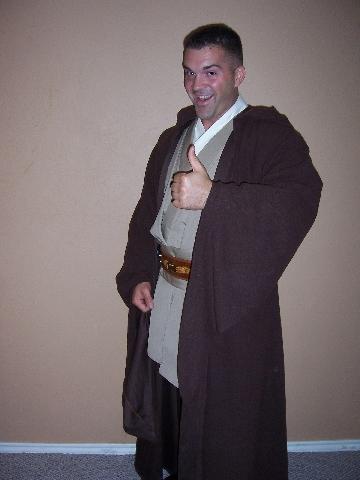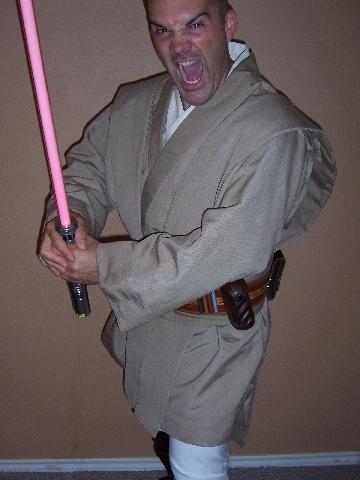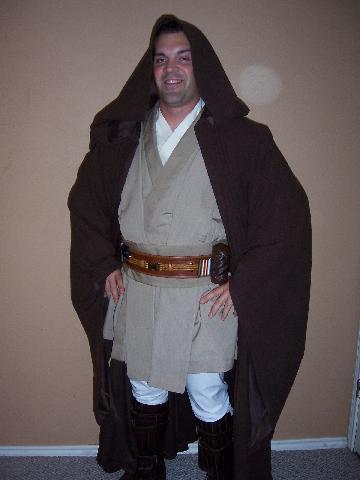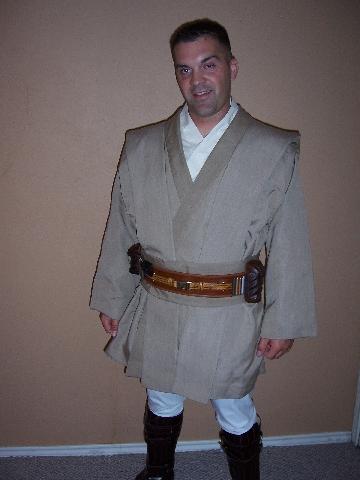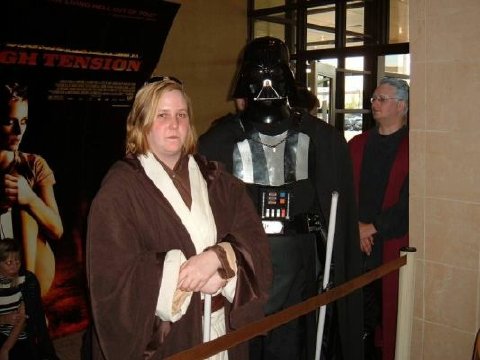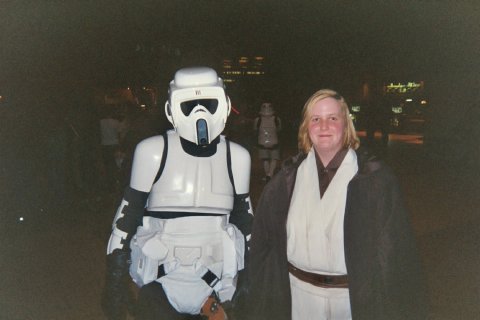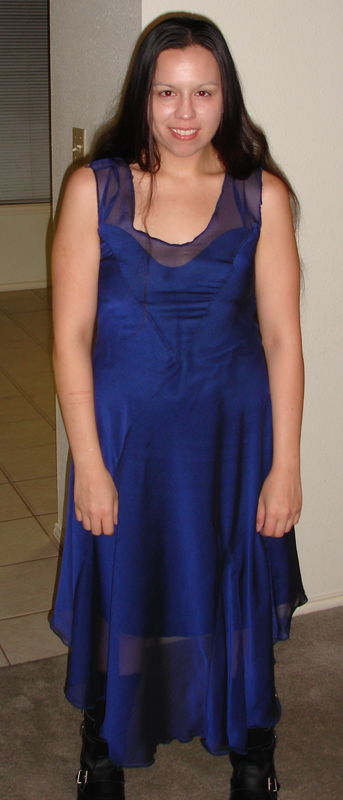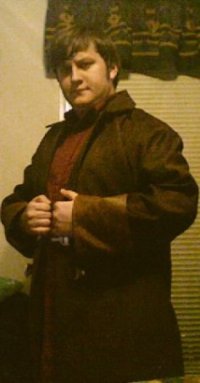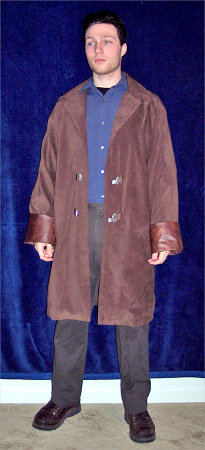 Detailed photos of costumes: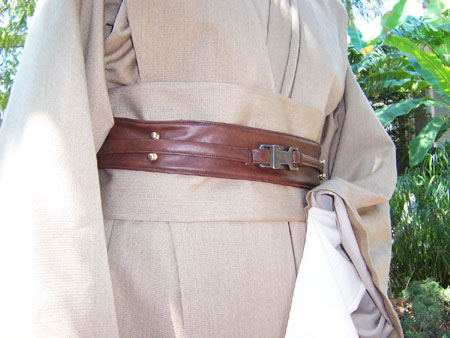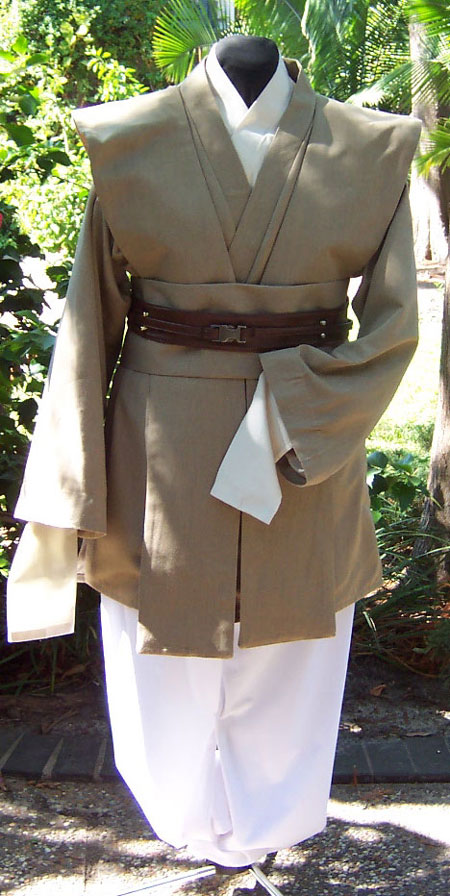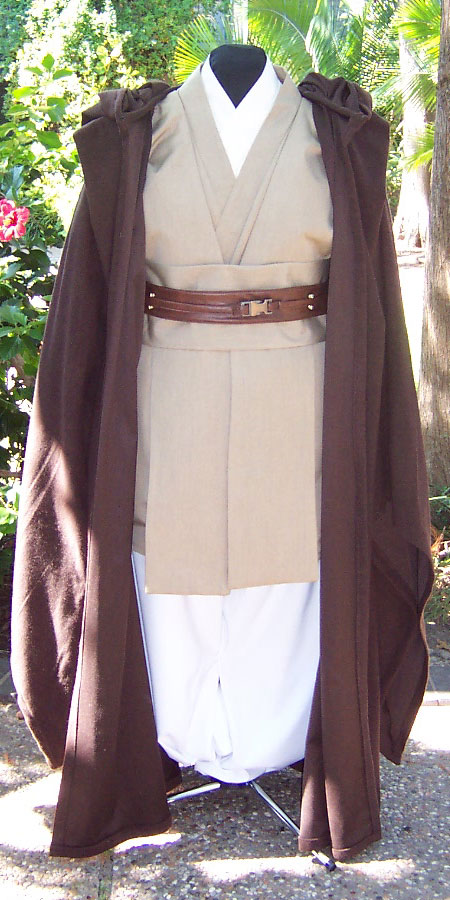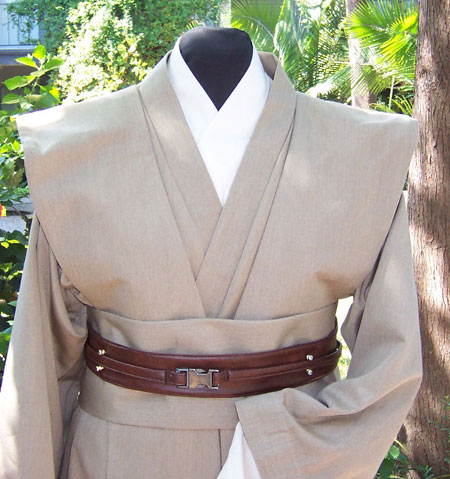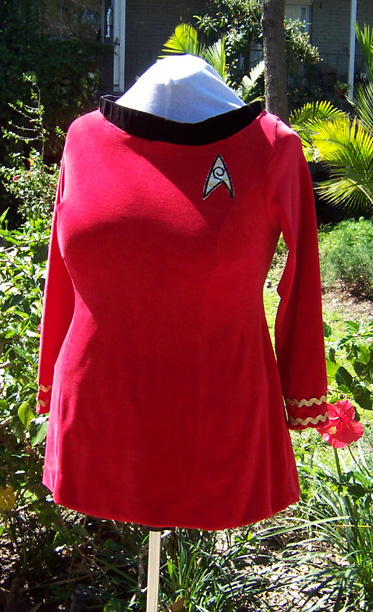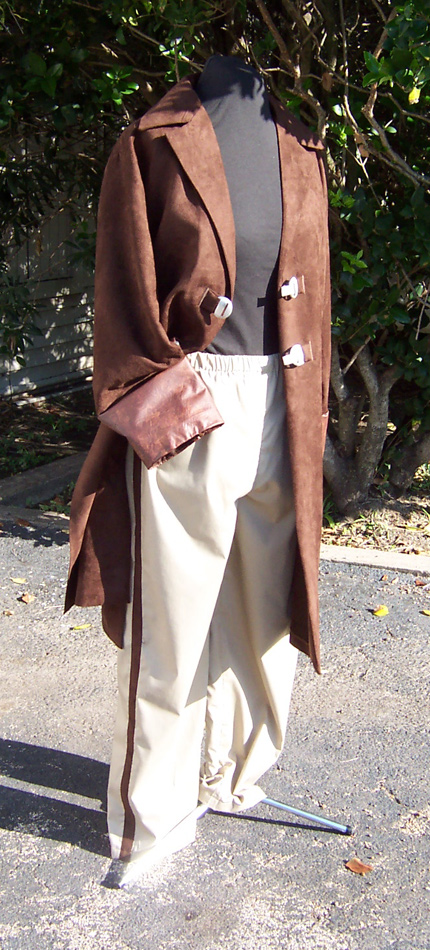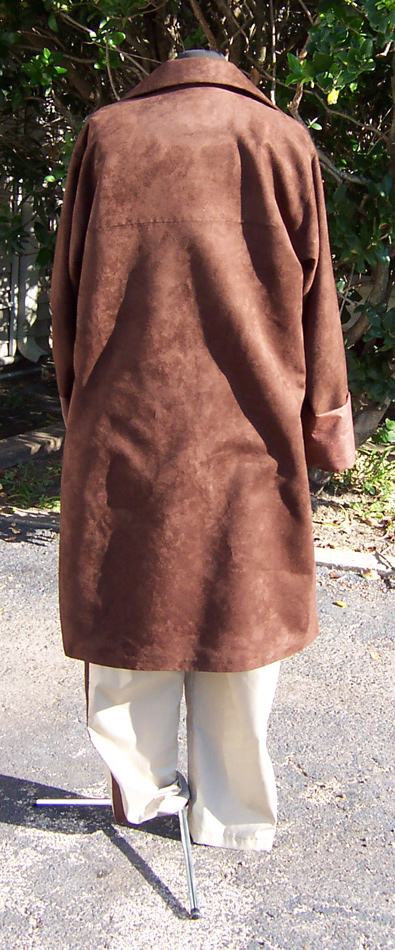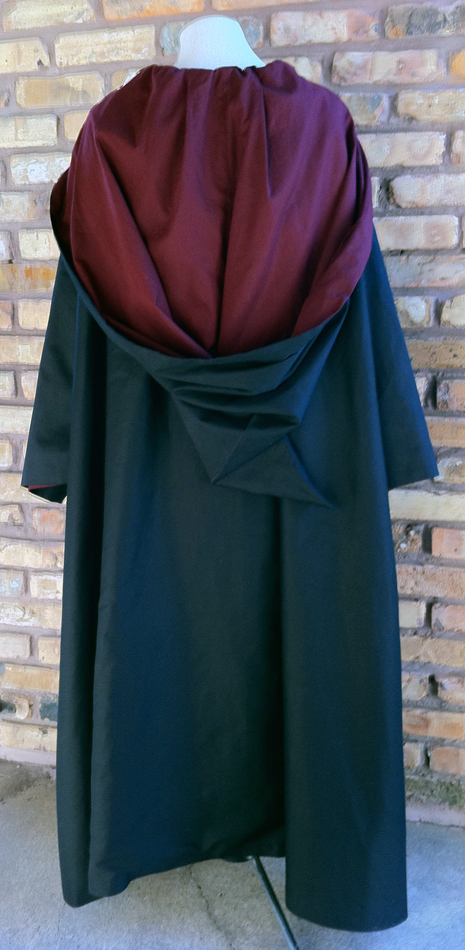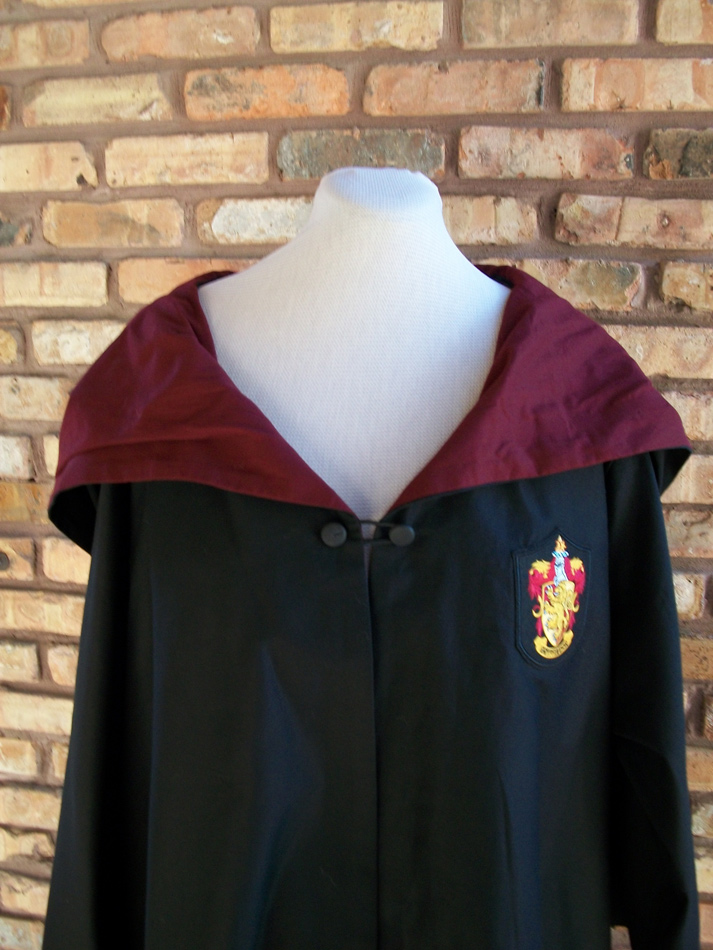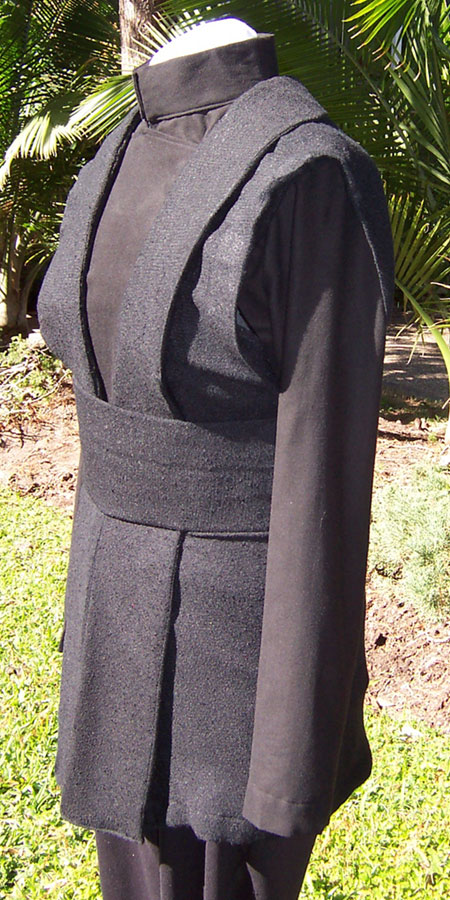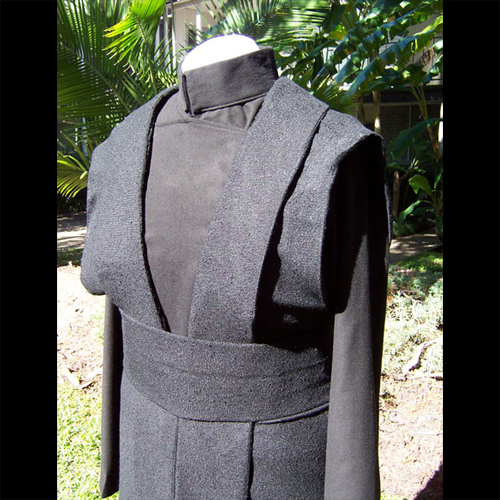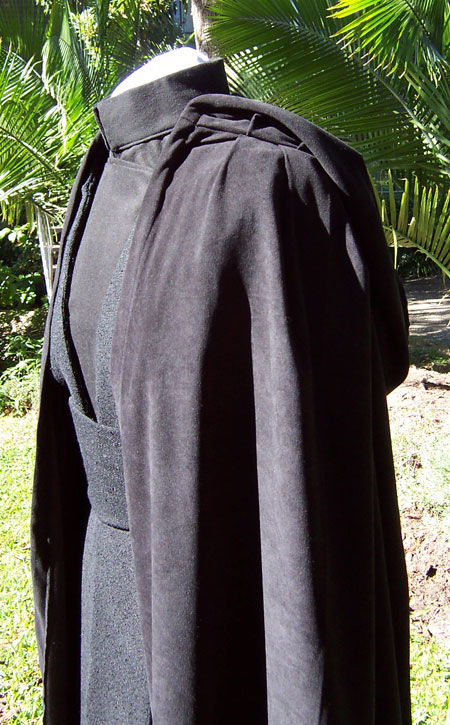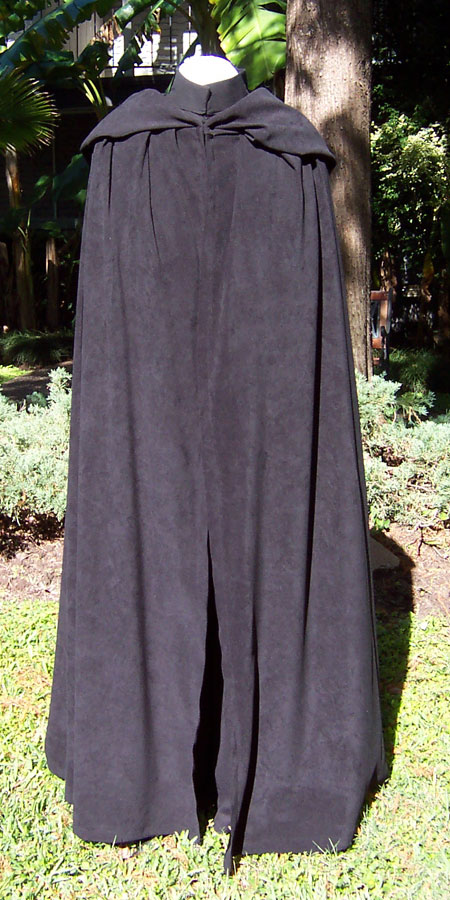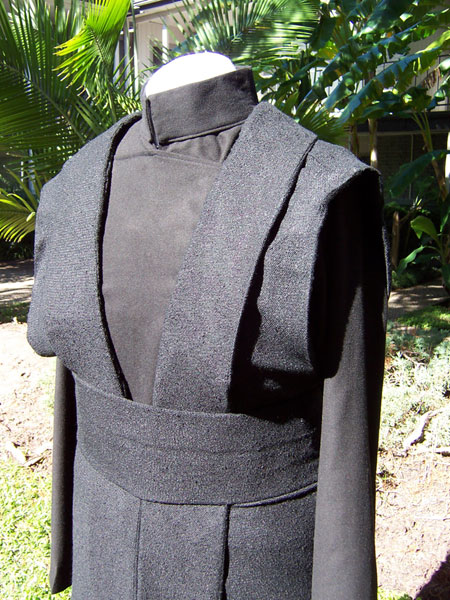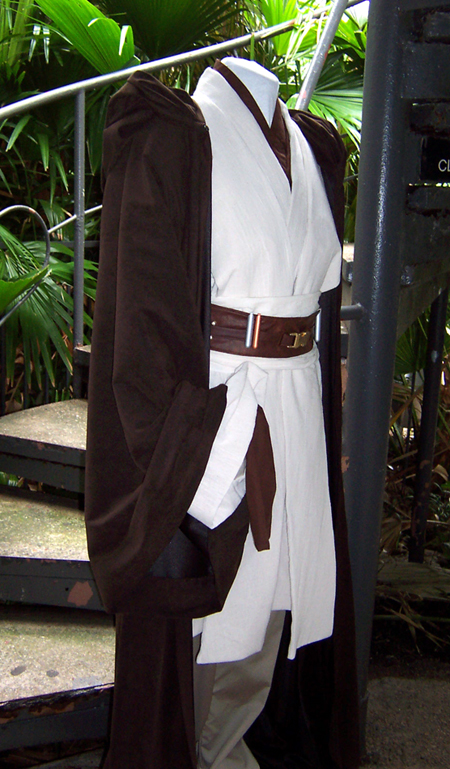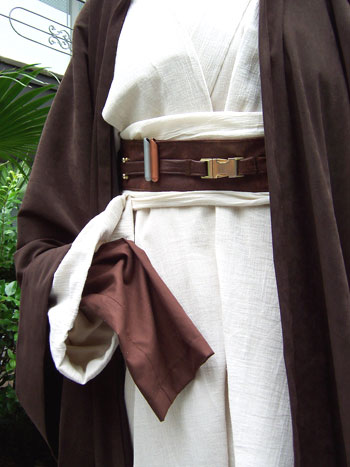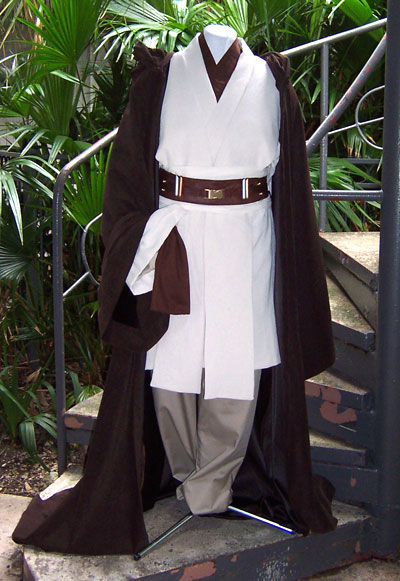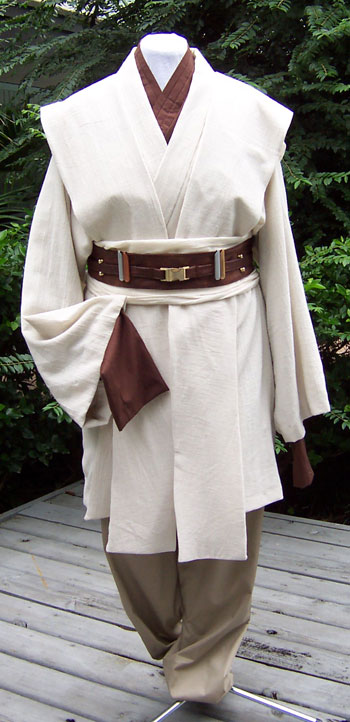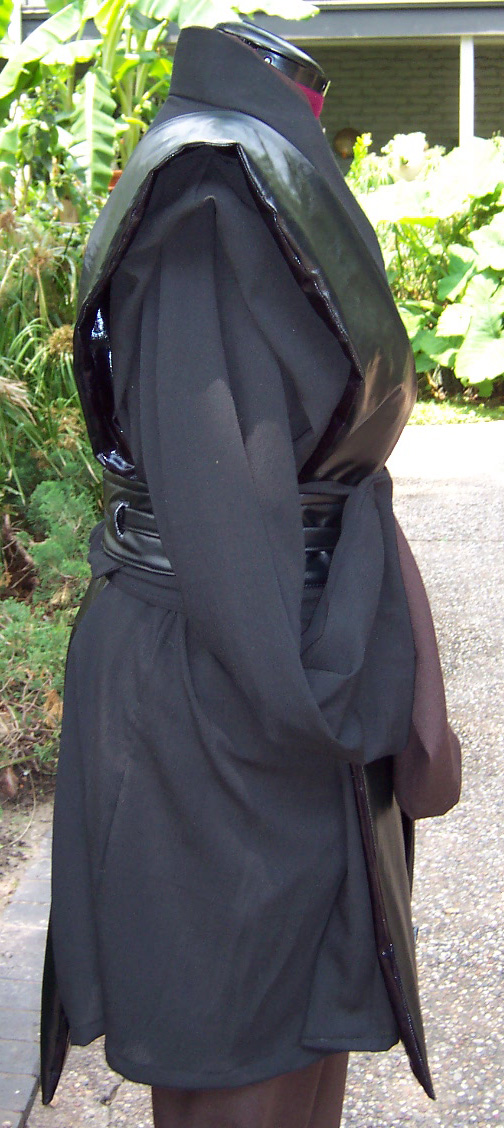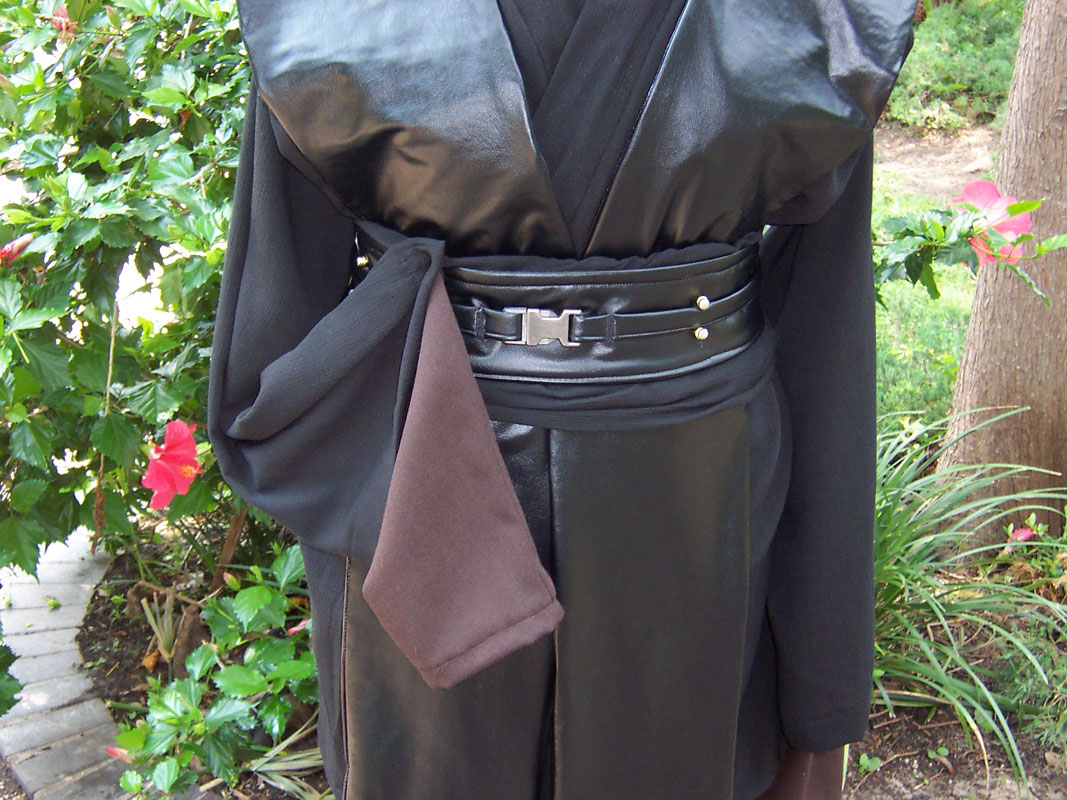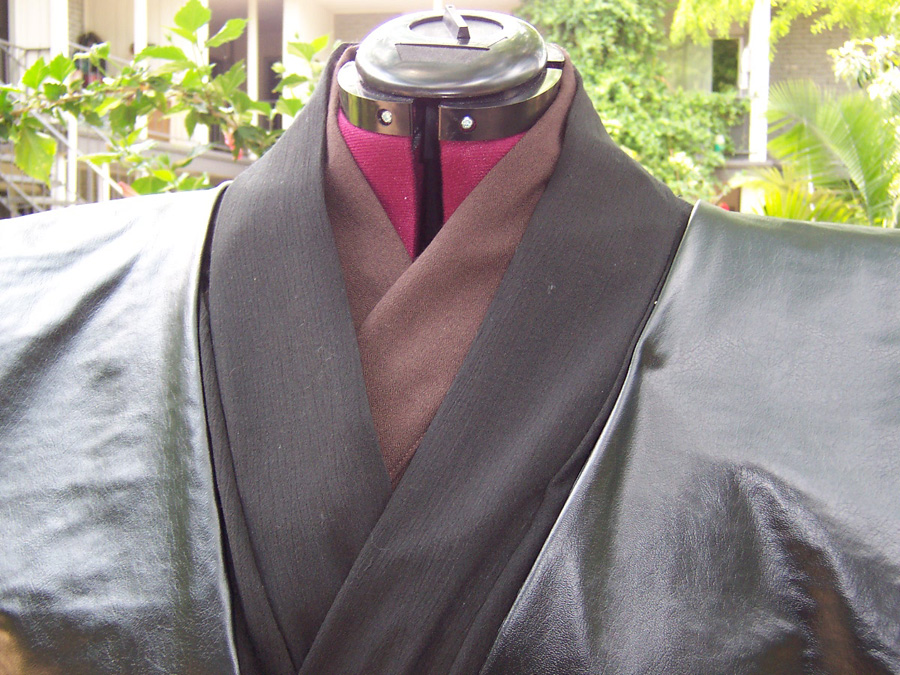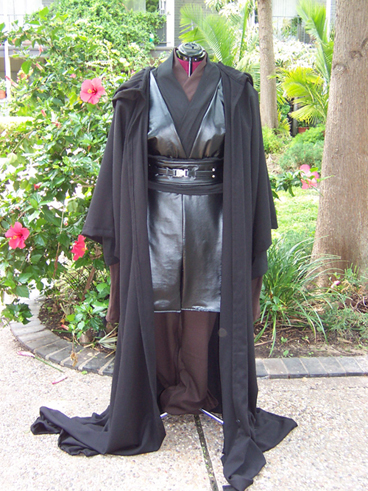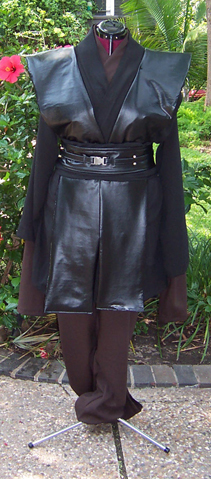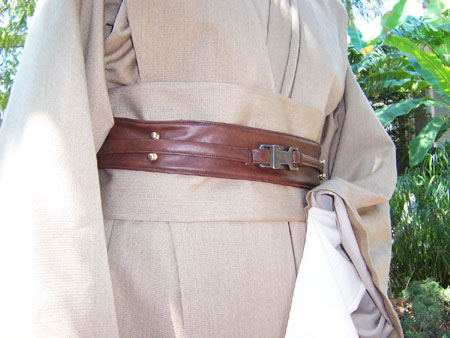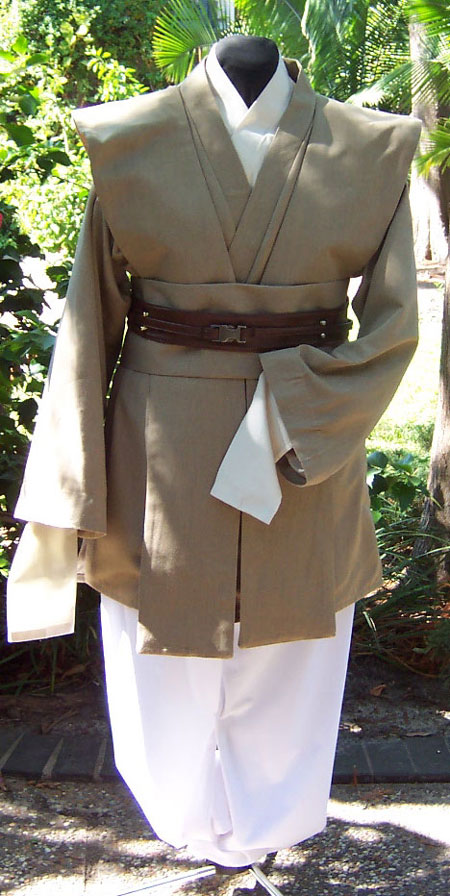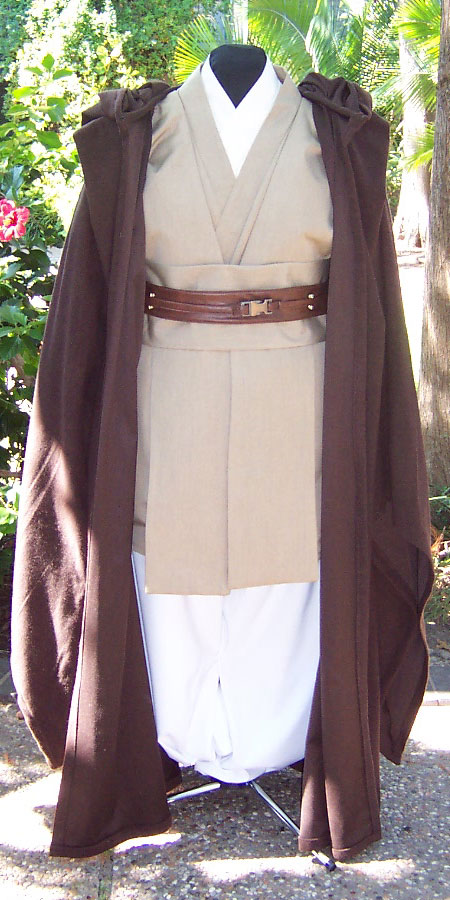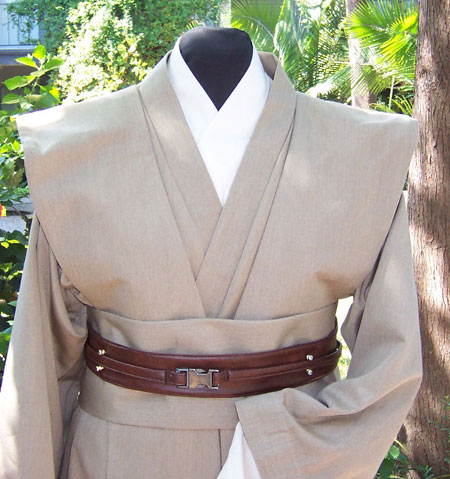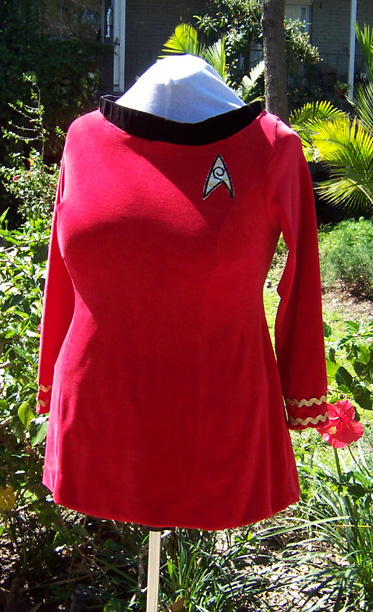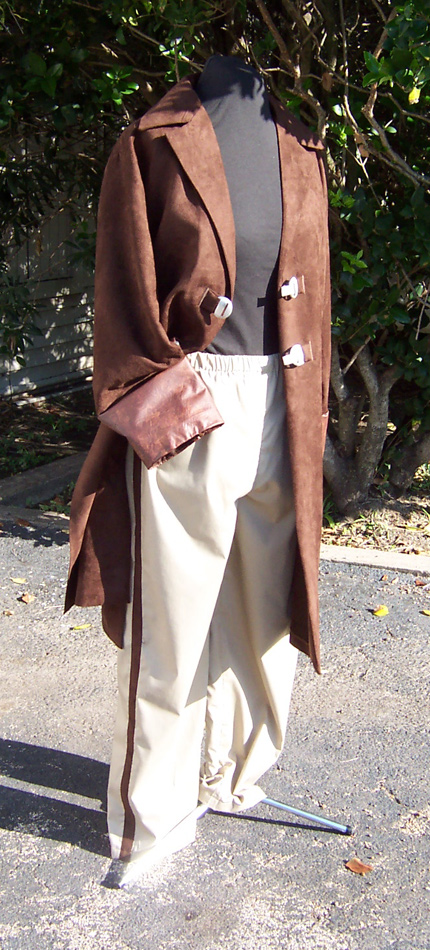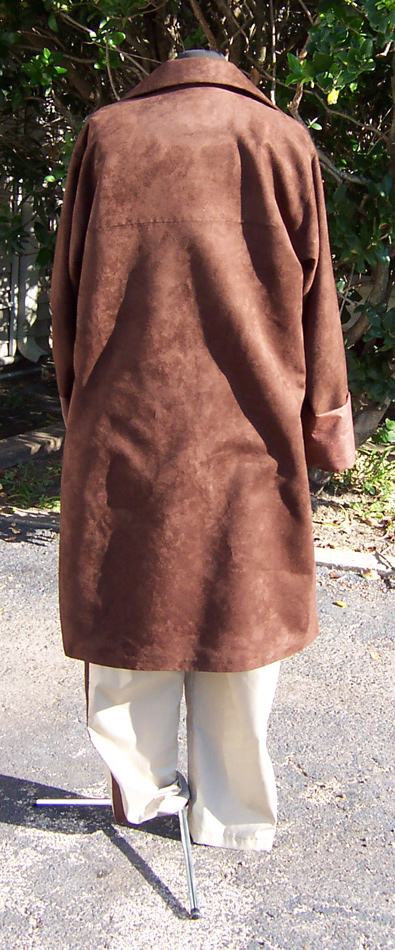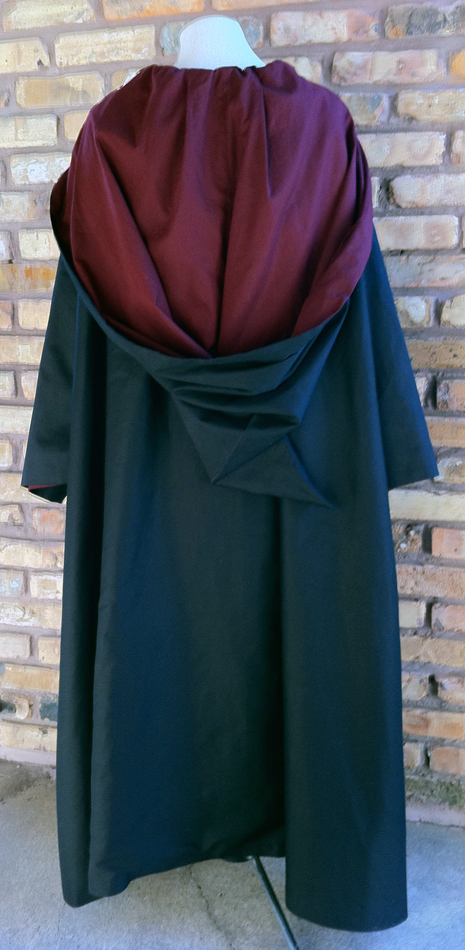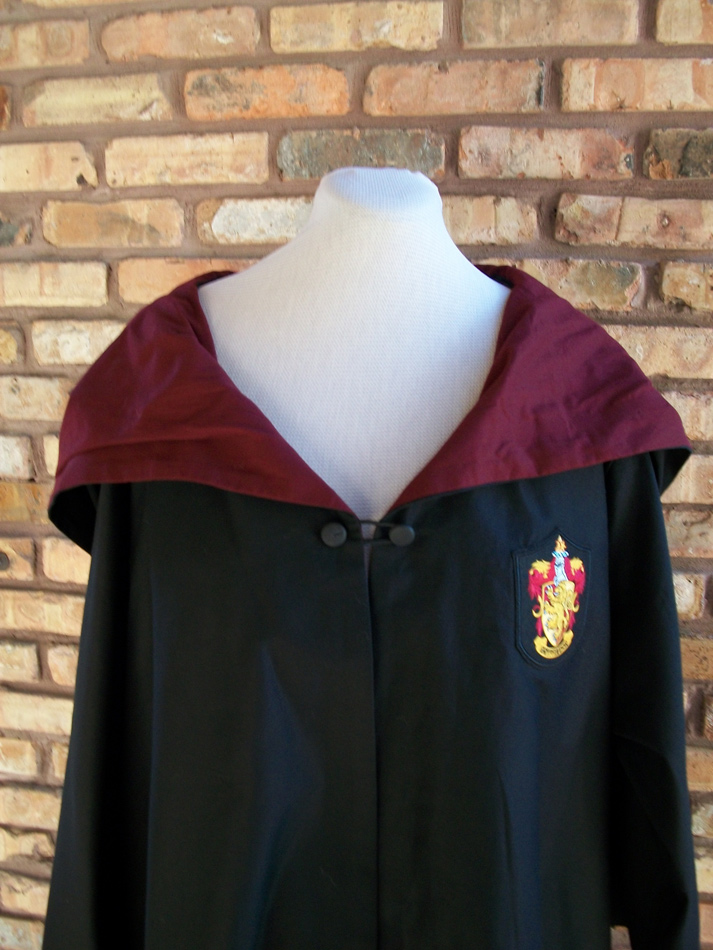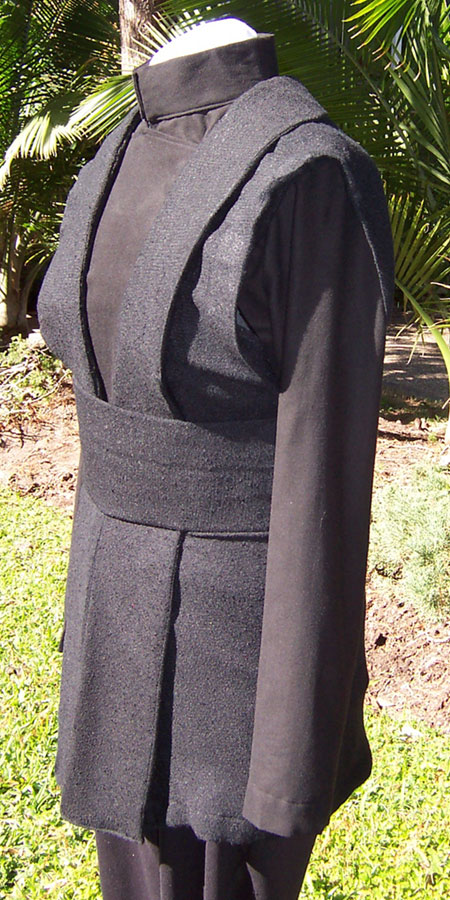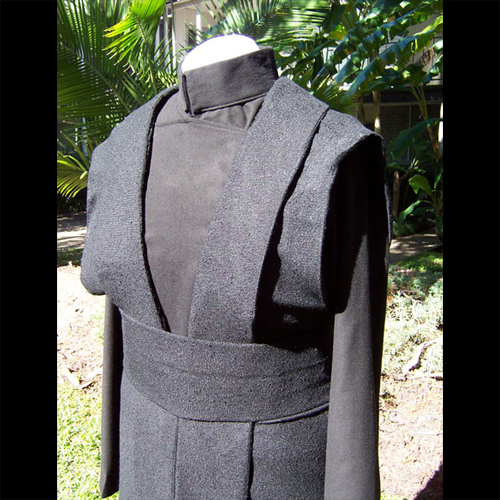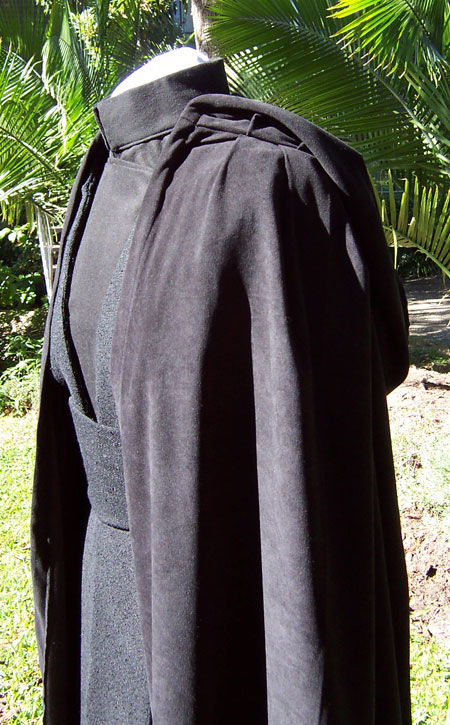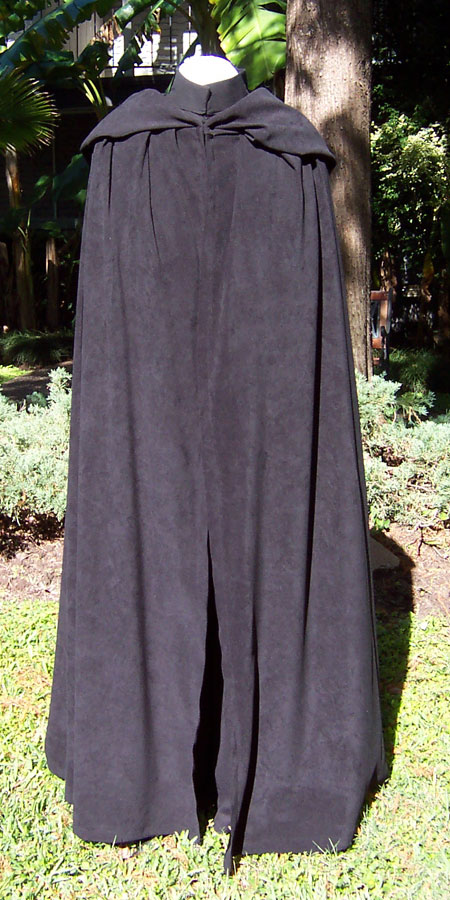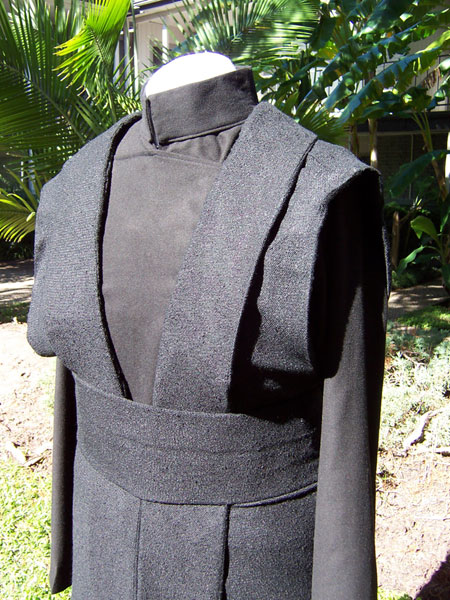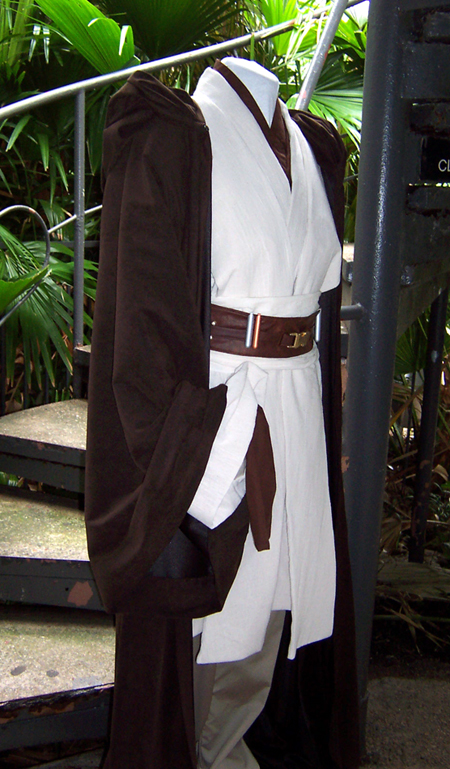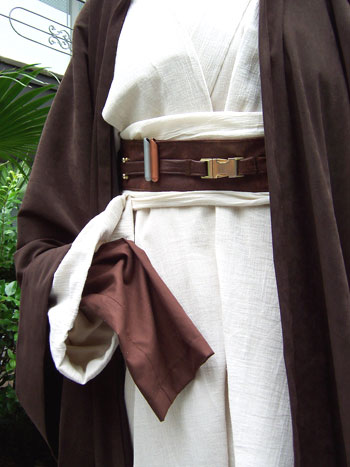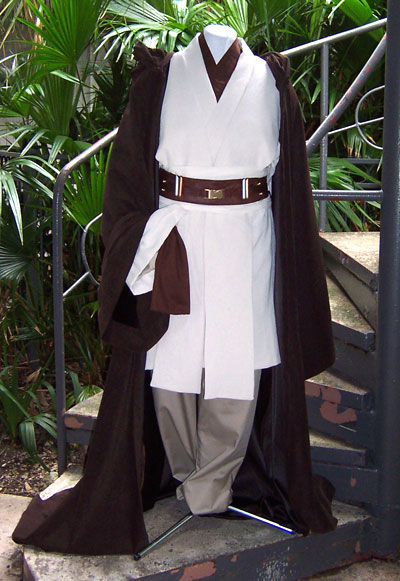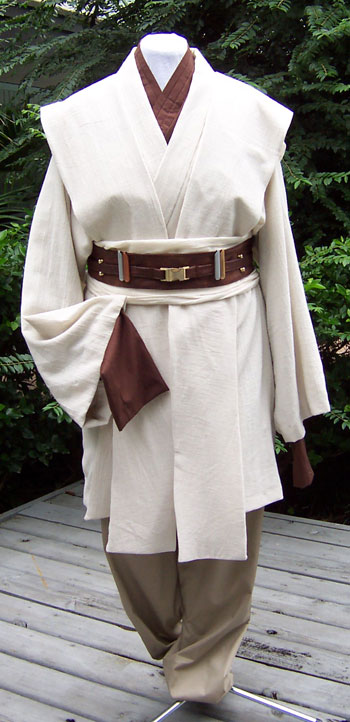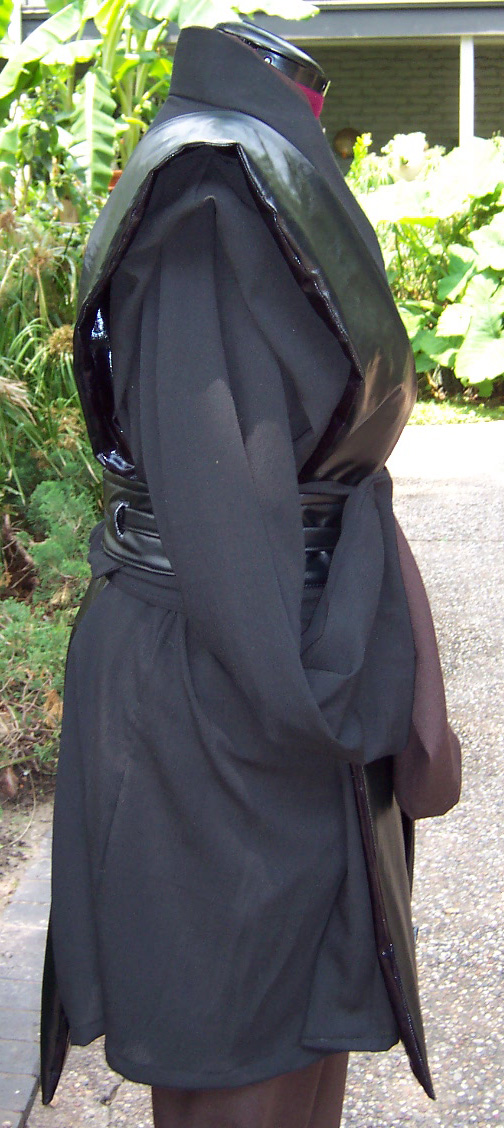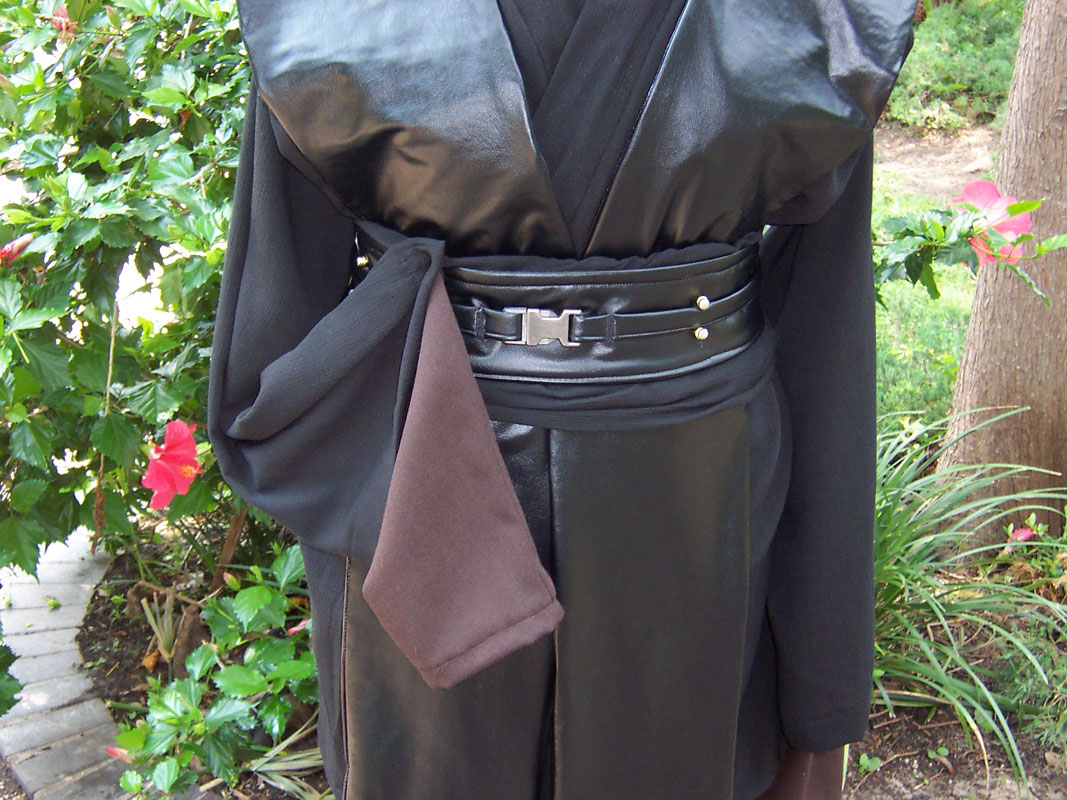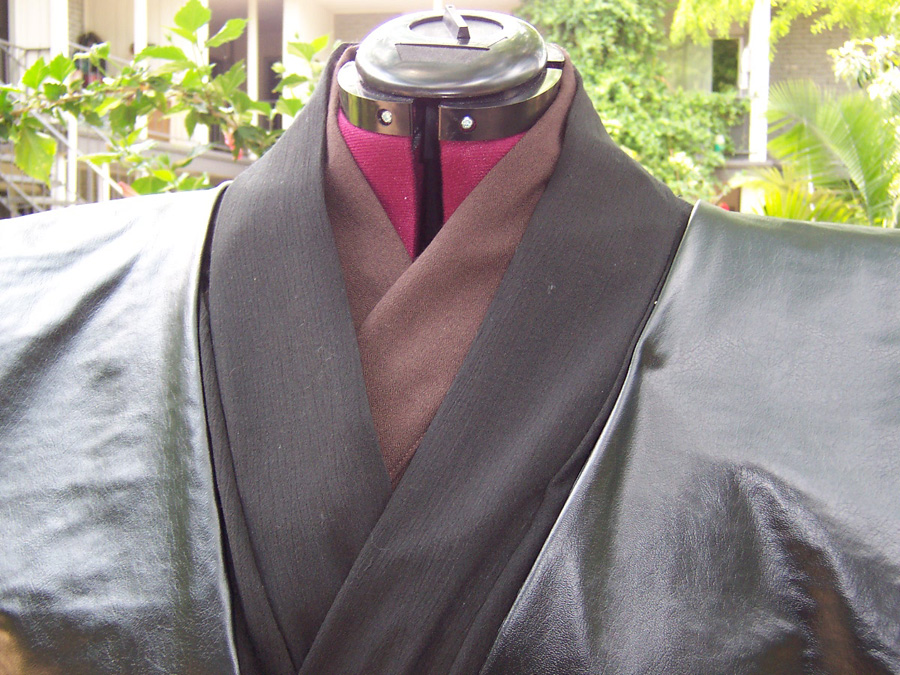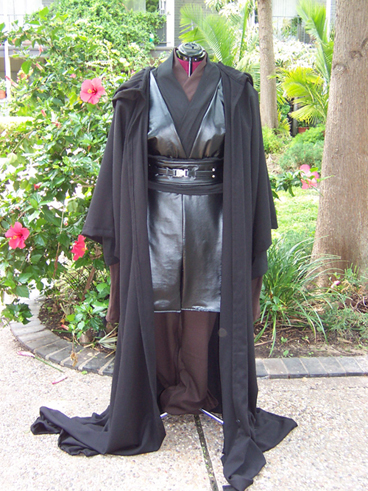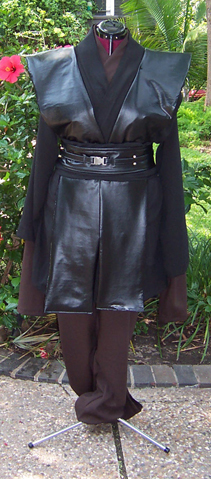 This slideshow will advance on it's own but is also interactive. On a PC, click the arrows to advance to the next slide or to drag your mouse from right to left. On a touch screen mobile device, tap the arrows or use your finger to swipe right to left.
Note: I am not and was never affiliated with FOX, CBS, or Lucas Films.